Disclaimer: I received this item for free or at a reduced price in exchange for my honest, unbiased review. All opinions are my own. There are also links to products I recommend from companies I have a referral relationship with. I will be compensated if you make a purchase after clicking on my links.
Uses for paracord bracelet straps are numerous.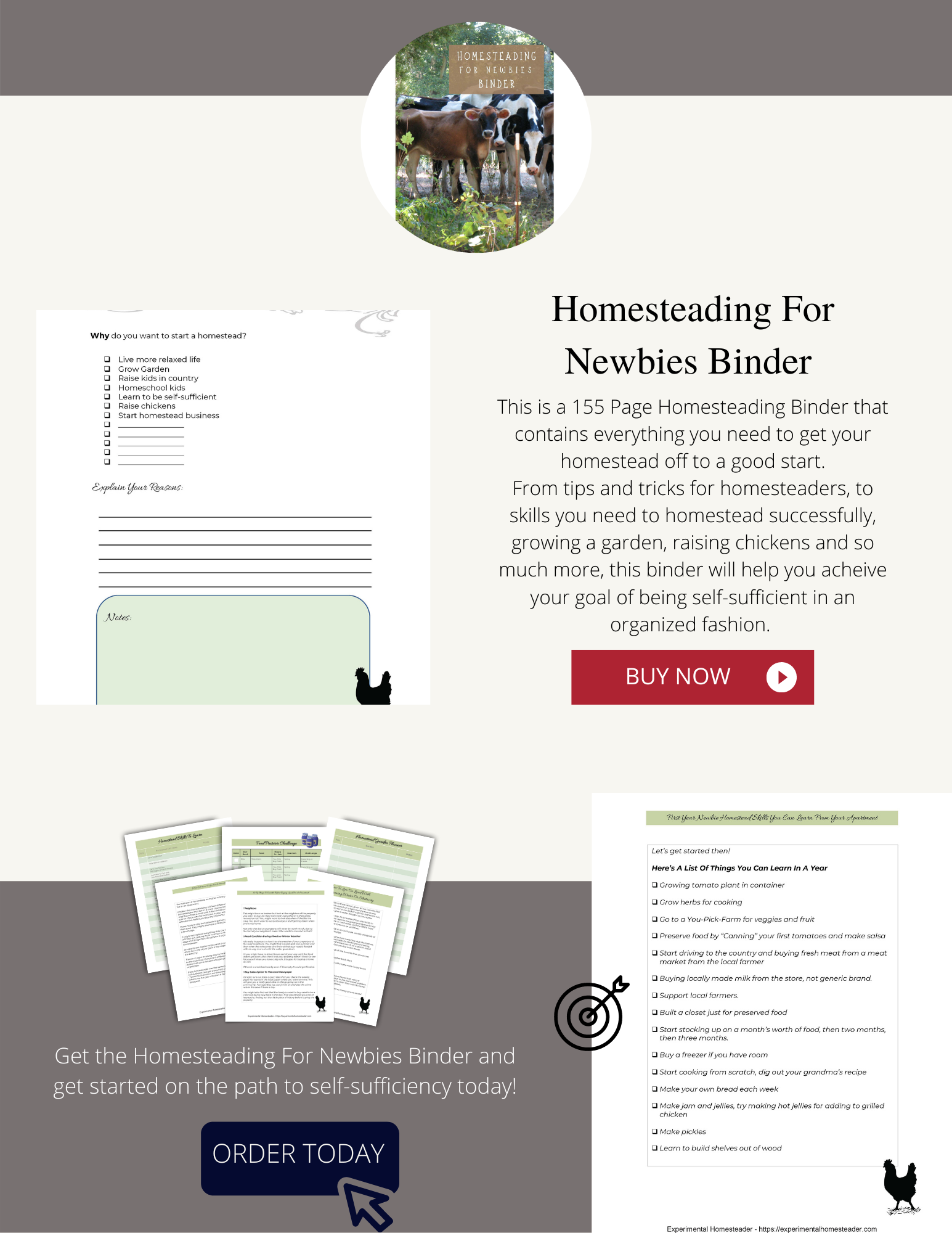 What They Are Made Of
Survival Straps are bracelets or other gear that are made from the same material that parachute cords are made from.
This type of cord is extremely lightweight and very comfortable to wear.
To say that it's strong is a definite understatement.
This cord is woven together tightly and is attractive enough that many people wear the bracelet as a piece of custom jewelry.
Many of them come in different sizes and colors.
The #LegendSurvivalBracelet is currently only available in black.
I recently started wearing the #LegendSurvivalBracelet just in case I needed it.
Other Emergency Bracelet Uses
I love that this bracelet looks so stylish – and is super easy to clip and unclip.
I can wear it on my wrist, ankle, attach it to my pants loop or my purse – even the steering wheel of my car.
It is lightweight and easy to toss into a bug out bag if you prefer to keep some in there as extras.
Of course, using it for when SHTF is not the only use for this bracelet, here are some other suggestions.
The #LegandSurvivalBracelet be used as a medical bracelet.
In this case, a steel tag inscribed with the owner's name and medical condition is woven to the front of the material.
The bracelets can be custom made to support certain causes and to show loyalty to your school.
The school ones can be made with school colors and insignia.
Paracord bracelets can also be made to show military support including for fallen soldiers.
They can be customized to honor certain individuals and can also be customized with photos of your family.
Survival Straps have many uses in the event of an emergency.
If you have to use the cord, you simply press the quick release on the end, tug the woven piece and disassemble it within seconds.
People have used the bracelets to rescue people caught in water, to save drowning victims and even as a tourniquet.
They have been used as a sling by soldiers in dire situations.
The cord can be unraveled to secure provisions and keep them shut tightly against marauding animals.
Make Them Part Of Your Emergency Readiness Plan
Survivalists love paracord bracelets because of the multiple uses they offer.
Not only can they be used to save a life, but they can also be used to secure shelter.
For example, the cord can be unraveled to tie down a tent or cut and used to tie tree branches together in order to form protection against the elements.
They can be used to tie items to your vehicle if you need to bug out in a hurry or simply want to transport something that won't easily fit in your vehicle.
They can be used to secure a door or as fishing line if you need or want to go fishing and find yourself with a pole.
The line this survival bracelet is made with is strong enough to be used as a snare in hunting.
In the event that someone injures a bone, the cord can quickly be used to fasten a splint.
The cost of the bracelets are well worth it because if you do have to use it in an emergency, some manufacturers such as the company that makes the #LegendSurvivalBracelet will replace the bracelet with a new one if you send a note and tell them what happened.
Even if you don't send the letter to request a replacement bracelet, the life that the survival strap saves might just be yours or someone you love – and that is definitely something money cannot buy.
Thankfully I did not have an emergency use for my bracelet while I was testing it, but what I can tell you is it held up very nicely.
It is possible to unbraid it and re-braid it should you wish to.
This makes it even more versatile.
I did wear mine in water just to see if it would come apart – which it did not. I was concerned about the connection pieces being plastic, but even wearing it day to day here on the farm, the pieces did not break.
I am very happy with this item so far.
I highly recommend the following articles:
Use the buttons on the right side of the screen to share this article with friends or family who might find it useful. Pin the picture below to your pinboard on Pinterest for future reference.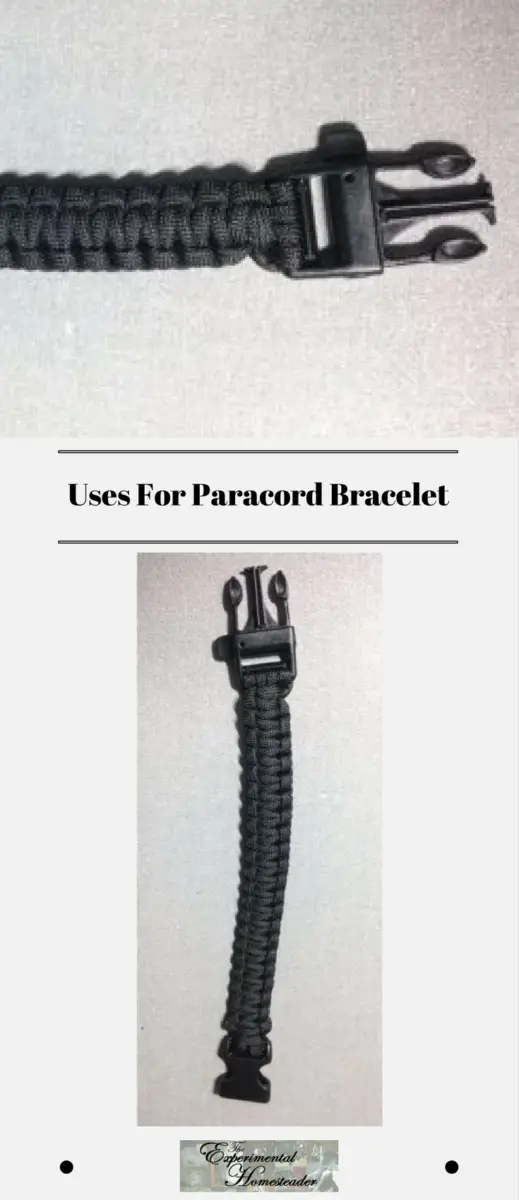 SaveSave
SaveSave