Disclaimer: I did not receive any compensation for this post. There are links to products below that I recommend from companies I have a referral relationship with. If you purchase an item after clicking on one of these links, I will be compensated.
Disney's "Beauty and the Beast" is a live-action re-telling of the studio's animated classic which refashions the classic characters from the tale as old as time for a contemporary audience, staying true to the original music while updating the score with several new songs.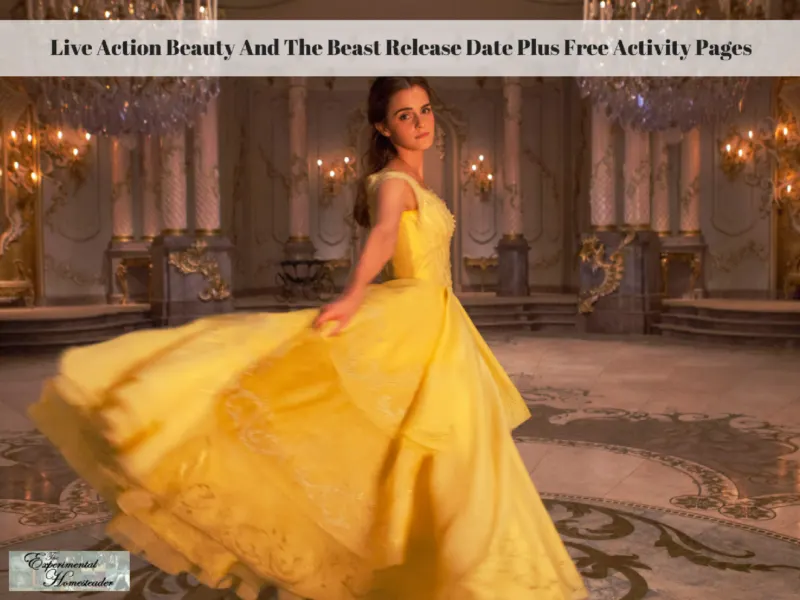 "Beauty and the Beast" is the fantastic journey of Belle, a bright, beautiful and independent young woman who is taken prisoner by a beast in his castle.
Despite her fears, she befriends the castle's enchanted staff and learns to look beyond the Beast's hideous exterior and realize the kind heart and soul of the true Prince within.
The film stars: Emma Watson as Belle; Dan Stevens as the Beast; Luke Evans as Gaston, the handsome, but shallow villager who woos Belle; Oscar® winner Kevin Kline as Maurice, Belle's eccentric, but lovable father; Josh Gad as Lefou, Gaston's long-suffering aide-de-camp; Golden Globe® nominee Ewan McGregor as Lumiere, the candelabra; Oscar nominee Stanley Tucci as Maestro Cadenza, the harpsichord; Oscar nominee Ian McKellen as Cogsworth, the mantel clock; and two-time Academy Award® winner Emma Thompson as the teapot, Mrs. Potts.
Directed by Oscar® winner Bill Condon based on the 1991 animated film, "Beauty and the Beast" is produced by Mandeville Films' David Hoberman and Todd Lieberman with eight-time Oscar-winning composer Alan Menken, who won two Academy Awards® (Best Original Score and Best Song) for the 1991 animated film, providing the score, which will include new recordings of the original songs written by Menken and Howard Ashman, as well as several new songs written by Menken and three-time Oscar winner Tim Rice. "Beauty and the Beast" will be released in U.S. theaters on March 17, 2017.
I am really looking forward to seeing this live action musical on the big screen – and there is a special reason why.
When my daughters were 3 and 4 Beauty and the Beast came out on VHS for the first time.
I immediately bought the VCR tape and the three of us watched it until we knew every word. Over the years Disney has released some special edition DVD's – and of course, I bought them.
My daughters are in their 20's now, but Beauty and the Beast remains my favorite movie.
The memories I have of watching it with them remain – and make the movie that much more meaningful.
If you have children – or grandchildren – or simply want to see a tale as old as time, I encourage you to find out when this movie is showing in your area.
[thrive_leads id='437815′]
I highly recommend the following articles:
Use the buttons on the right hand side of the screen to share this article with friends or family who might find it useful. Pin the picture below to your pinboard on Pinterest for future reference.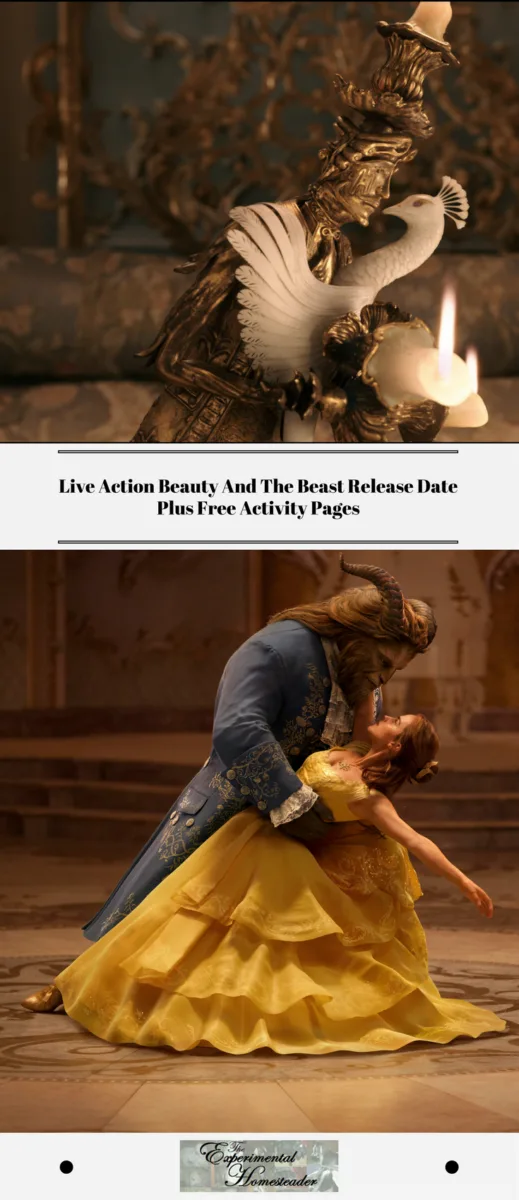 SaveSave
SaveSave