Green beans are one of my favorite vegetables. During the summer they take up the most room in my garden and of course, I can them for the winter. I love finding new sweet and savory ways to cook them.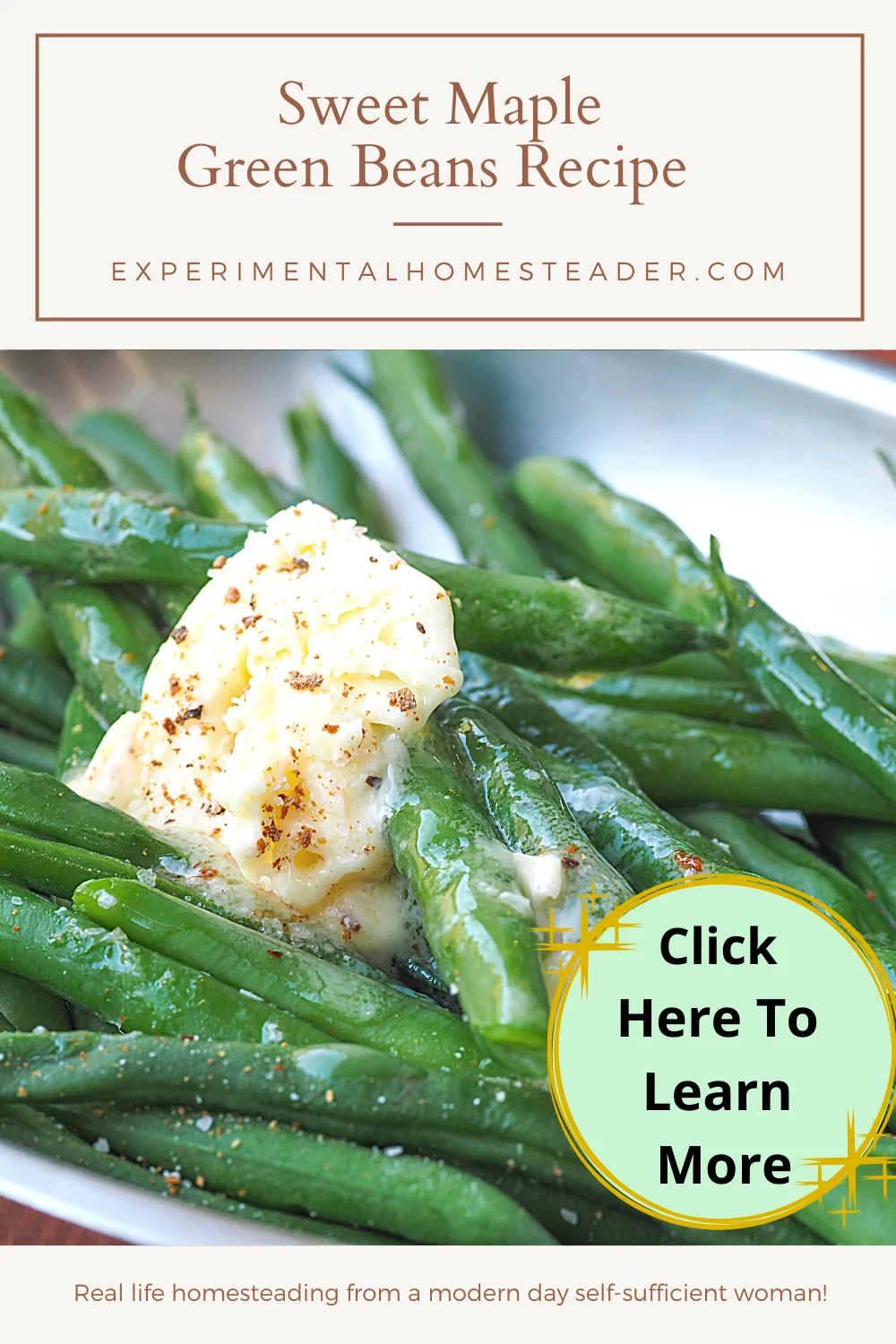 I don't know about you, but if you're being good and eating your green beans, you may as well make a treat of them. These beans sautéed in butter and maple syrup are tender, sweet and delicious. Give them a try!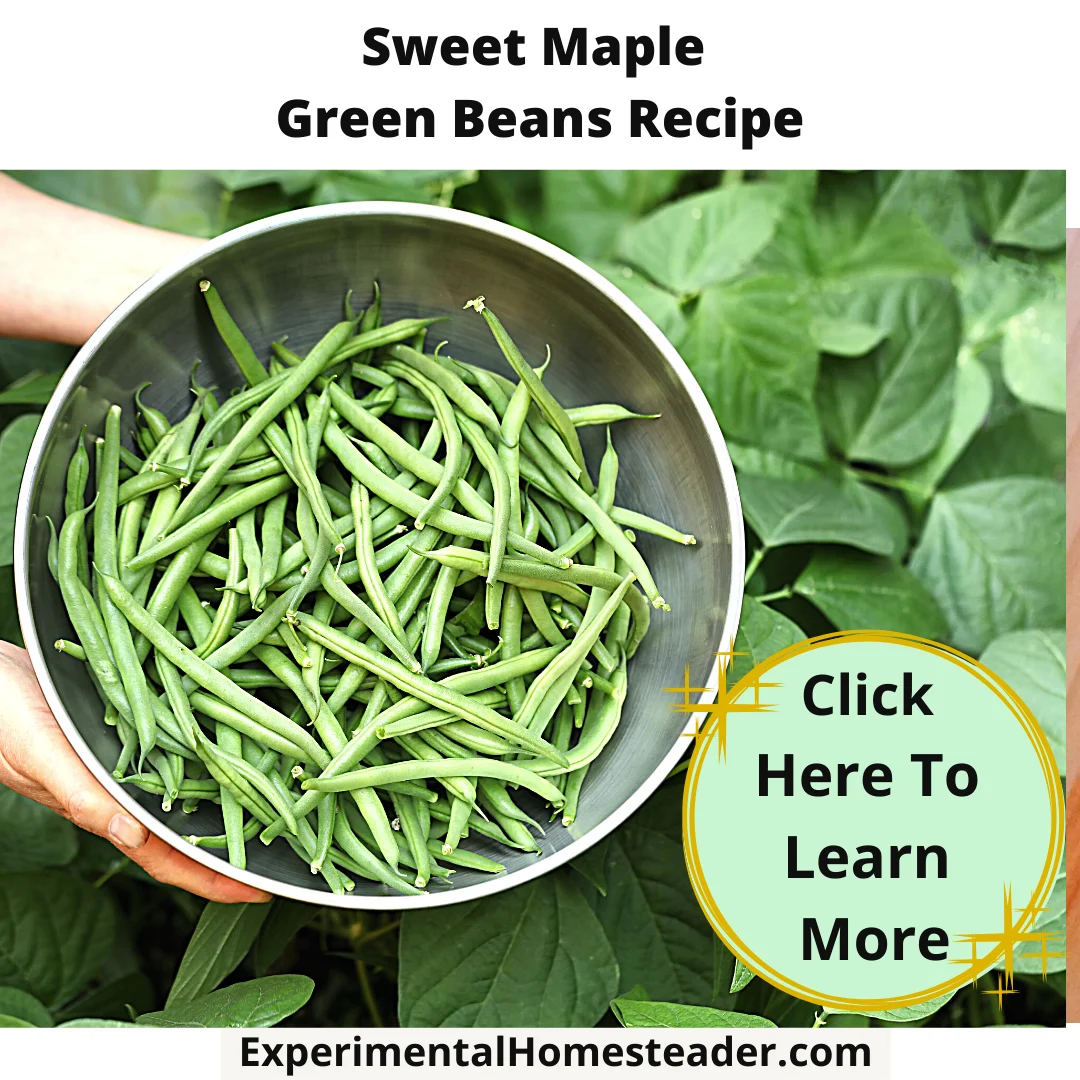 Print
Sweet Maple Green Beans
2

cups

green beans

2 tablespoons

butter

3 tablespoons

maple syrup
Salt and pepper
Instructions
Steam green beans until they soften.
Melt the butter in a pan over medium heat.
Add the maple syrup to the butter and mix well.
Add the green beans to the maple butter mixture and saute for a few minutes.
Add salt and pepper to taste.
Serve immediately.
Recipe Card powered by