Disclaimer: The reviewer has received the product/service at a reduced price or for free. I am being compensated to participate in #Switch2Swerve challenge through the Bookieboo Influencer Network . I will switch out my regular sweetener to Swerve Sweetener from November 18, 2013 through December 20, 2013. All opinions are my own and are my honest opinions based on my own experience with the product.
There are lots of ways to make chicken – but if you've ever had a key lime or citrus flavored chicken, you know how good the combination of chicken and citrus is. This particular recipe takes that combination and goes one step further which adds an unexpected spiciness to the overall taste. I really like spicy foods so that was a real plus for me.

Here is my recipe.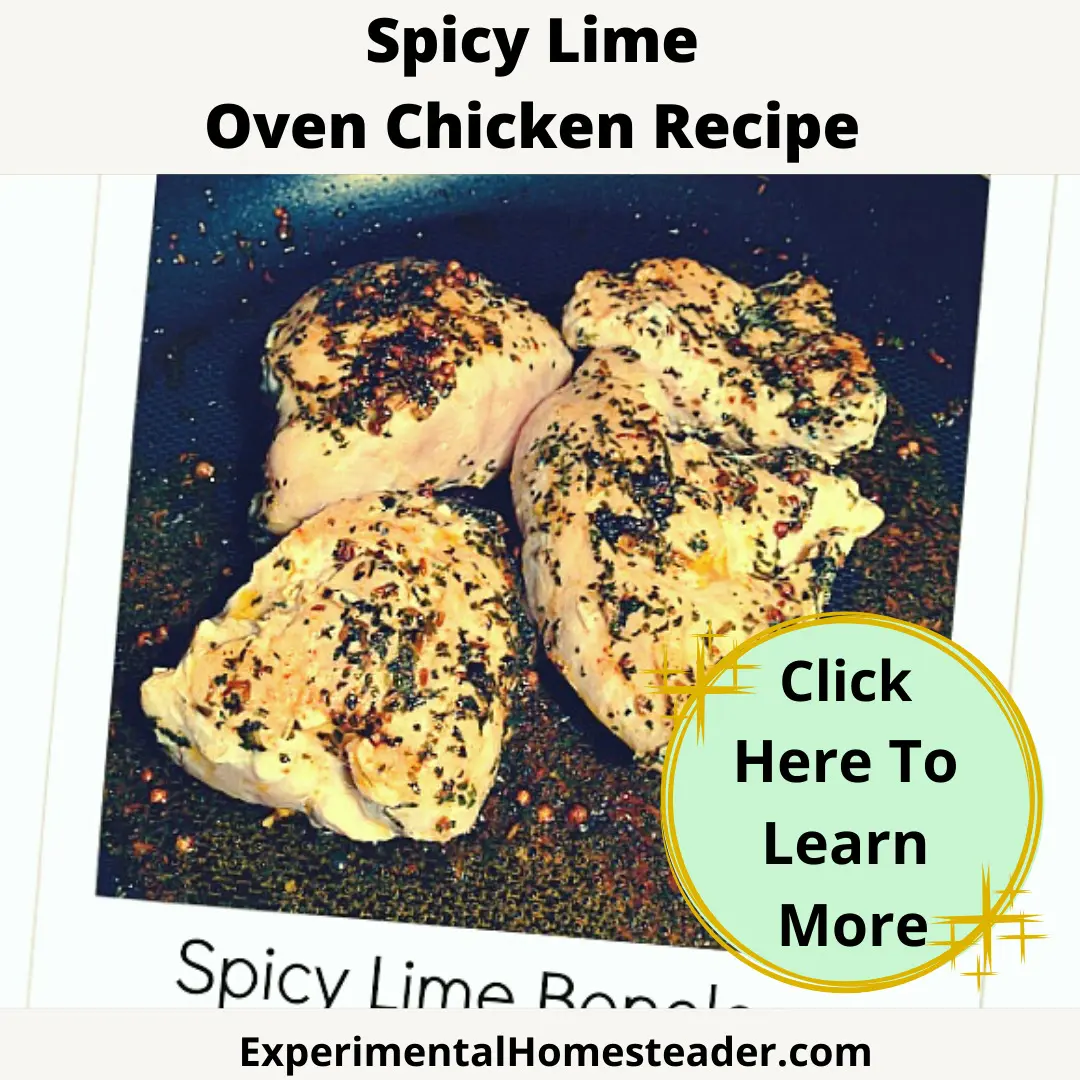 Ingredients:
3 Tablespoons lime juice
2 Tablespoons Thai Chile Olive Oil
1 Tablespoon cilantro
1 teaspoon cumin seeds
1 teaspoon whole coriander
1 teaspoon Swerve Sweetener
1 teaspoon seasoning salt
1/4 teaspoon garlic powder
1/8 teaspoon Chipotle peppers, ground
4 boneless, skinless chicken breasts or thighs
Directions:
1. Add the olive oil, lime juice, cumin and coriander to a frying pan.
2. Heat the frying pan on medium high, stirring to combine the ingredients, until the cumin and coriander seeds are toasted and fragrant.
3. Add the Swerve Sweetener, salt, chipotle pepper, garlic and cilantro to the frying pan. Stir until the ingredients are well combined.
4. Lay the chicken pieces on top of the spice and oil mixture.
5. Cook for 1o minutes, then turn the chicken pieces over.
6. Cook for an additional 10 minutes, then remove from the heat.
7. Place the chicken pieces in a baking dish, cover and cook on 350 degrees F for approximately 30 minutes until the internal temperature of the chicken is 165 degrees.
8. Remove the chicken from the oven, cover the pan with a foil tent and let it sit for 10 minutes before serving. Sprinkle additional cilantro on top of the chicken right before serving it if desired.
For recipes or more information on Swerve Sweetener, to connect with Swerve Sweetener on social media or to find out where to purchase Swerve Sweetener, visit these links:
Swerve Sweetener Website: http://www.swervesweetener.com
Twitter: https://twitter.com/swervesweetie
Facebook: https://www.facebook.com/SwerveSweet
Pinterest: https://pinterest.com/swervesweetie
Instagram: http://instagram.com/swervesweetie
Google+: https://plus.google.com/100398605293713361413
Remember – Swerve measures out cup for cup just like sugar, so you don't have to worry about doing any crazy math to figure out how to use it in your recipes.