Disclaimer: I received the Fuse Essential Lingerie Bags for free in exchange for my honest review. All opinions are my own.

Fine lingerie is an investment that can last – while not a lifetime – at least for a long time. By caring for your lingerie properly, you will extend its life and enjoy it for many years to come.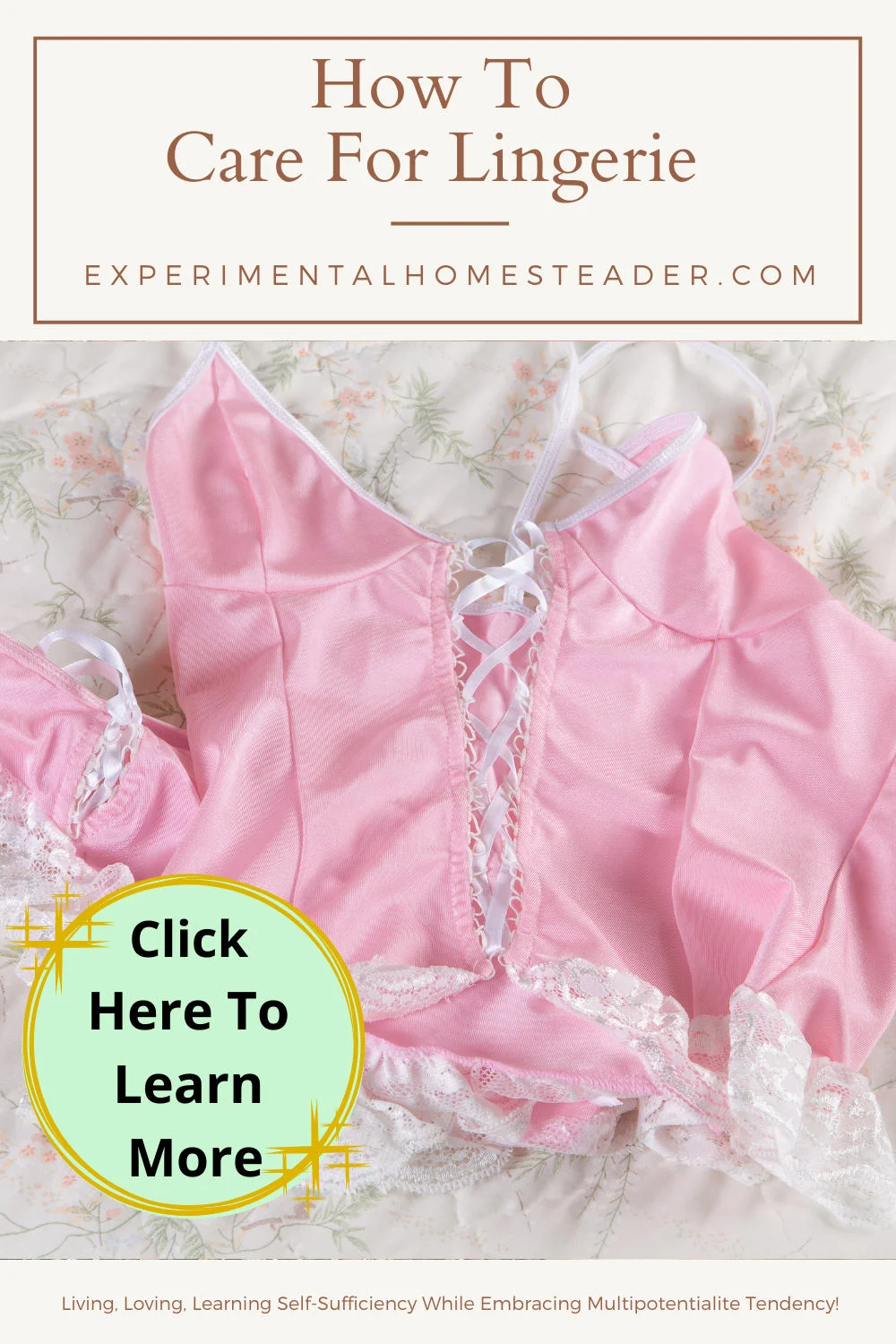 Before you wash your lingerie, be sure to always check the label sewn into it. Manufacturers understand their product and how to care for it. The label is always right. If the label indicates dry clean only, please take this advice seriously. Machine or hand washing a dry clean only garment can ruin it. Be sure to place all lingerie in lingerie bags such as those made by #fuseessentials when washing it in a machine to protect it.
If you have removed the label from your garment follow these general guidelines:
Most lingerie may be hand washed in cold water using a mild detergent. Be sure to rinse completely. Always drip dry lingerie or dry on a flat towel. Never put lingerie in the dryer. You may use gentle steaming to remove wrinkles.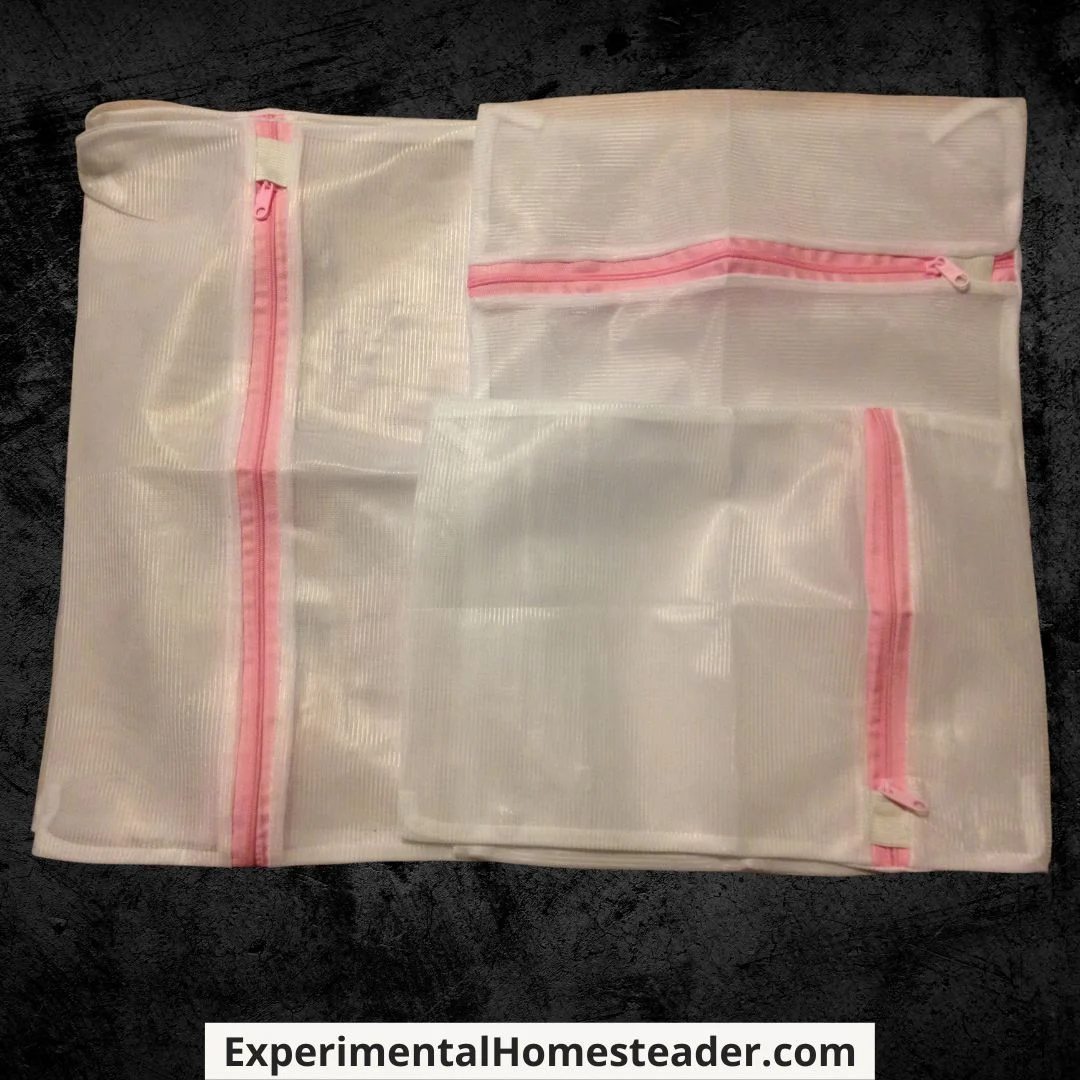 Fuse Essentials Lingerie Bags
Wash your lingerie in a lingerie wash bag. These bags ensure your fine lingerie does not become twisted and stretched in the wash. I like the Fuse Essentials Lingeries Wash bags and here is why. I love that these bags are soft when they arrive but get softer as you use them. This is great because your delicate lingerie, underwear, scarves, bras, hosiery, expensive blouses, baby clothing, socks and sweaters are not going to be rubbing against a harsh fabric that could damage them. They have an elastic guard zipper so you don't end up with a lot of noise when you use them in the dryer and the zipper won't snag your delicate clothing either.
These are durable – much more so than other lingerie bags I have tried. They are great for keeping all kinds of small machine washable items together – including wool or other types of raw fiber.
These lingerie bags come in a set of 4. Here is what you get –
– 1 Small Wash Bag: 8″ x 12″
– 1 Medium Wash Bag: 12″ x 16″
– 2 Large Wash Bags: 16″ x 20″
I love having sizes of these bags I can choose from. It makes finding just the right size bag for what I am washing easier and I don't have to cram all my clothes into the same, large bag just to make sure I can wash everything all at once.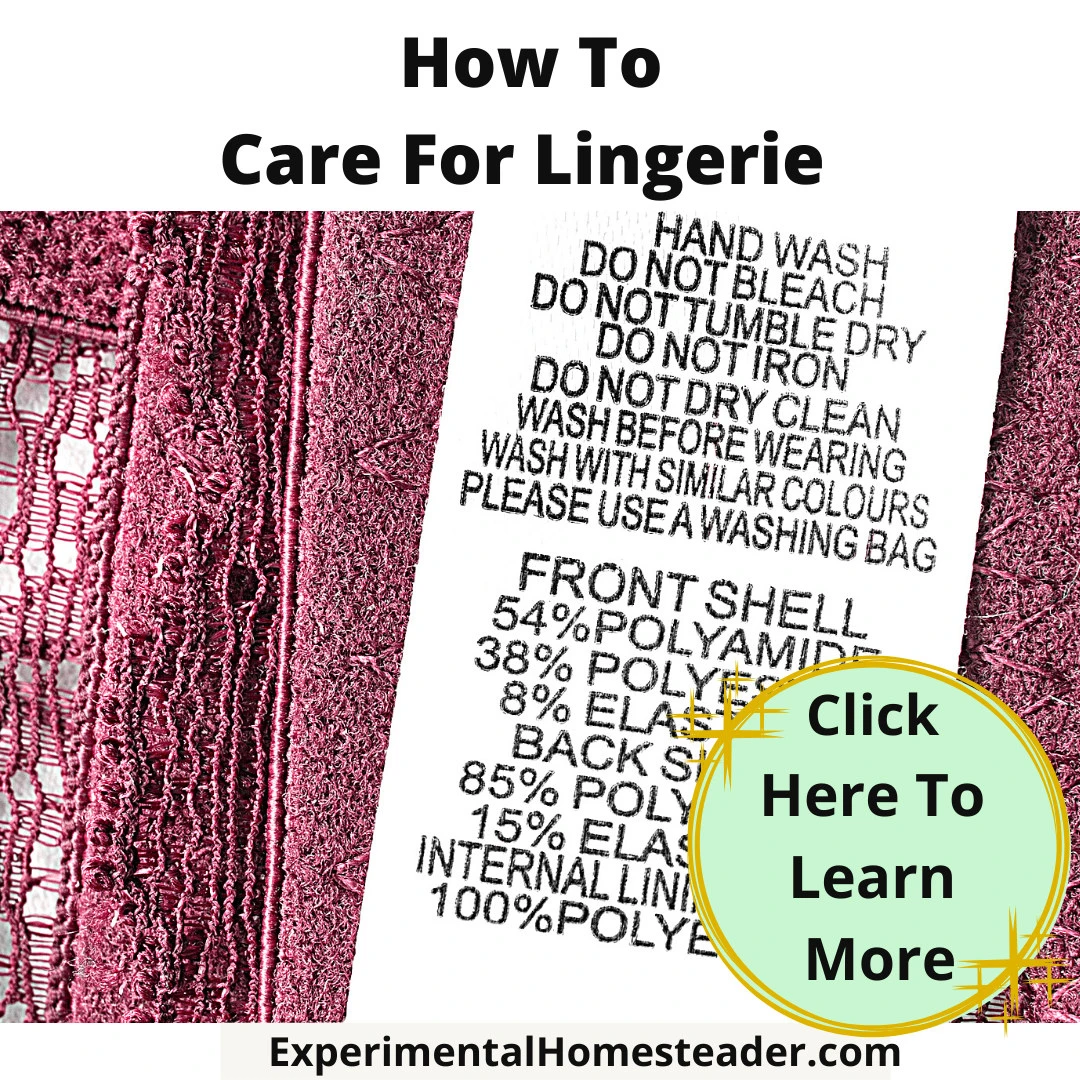 Caring for Silk – Special Instructions
Silk lingerie is strong but very delicate – so extra care must be taken when washing it. Use only a mild soap or silk wash. Never use detergent on silk. Soak the lingerie in warm water for about five minutes. Agitate gently, but do not twist it. Rinse well using cold water. You may add a teaspoon of vinegar to the rinse to remove all traces of soap. Roll the lingerie in a towel and lay flat to dry. Iron while slightly damp or you can hang the lingerie in a steamy bathroom to remove wrinkles.
Silk Don'ts
* Don't expose silk lingerie to direct sunlight as it will fade
* Don't attempt to clean a spot on silk lingerie with water
* Don't spay perfume on silk