Yes, you can grow your own laundry detergent – and the even better news is until your tree is large enough to produce, you can buy soap nuts or Eco Nuts(R) – which are the dried berry shells from the soapberry tree (Sapindus spp.).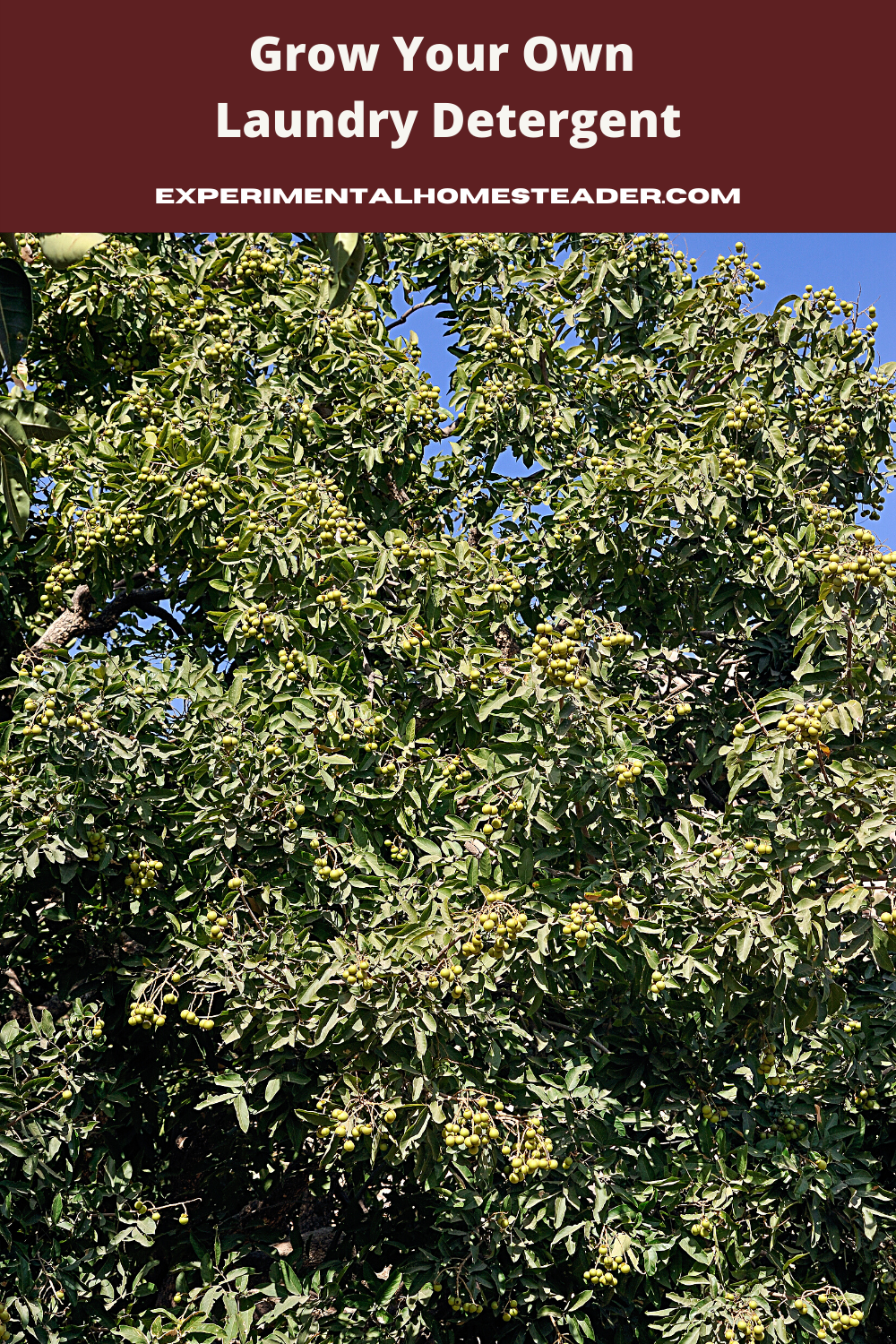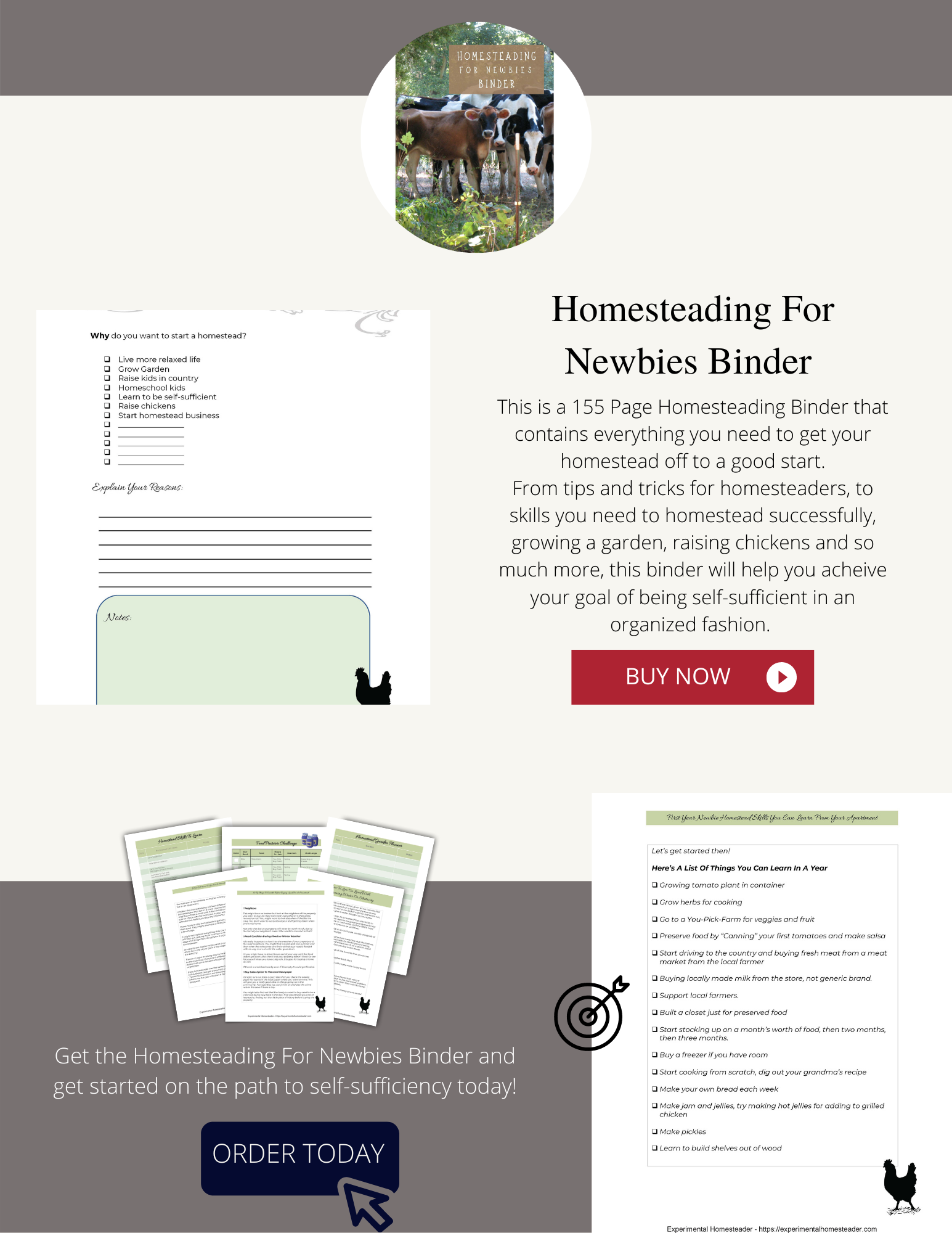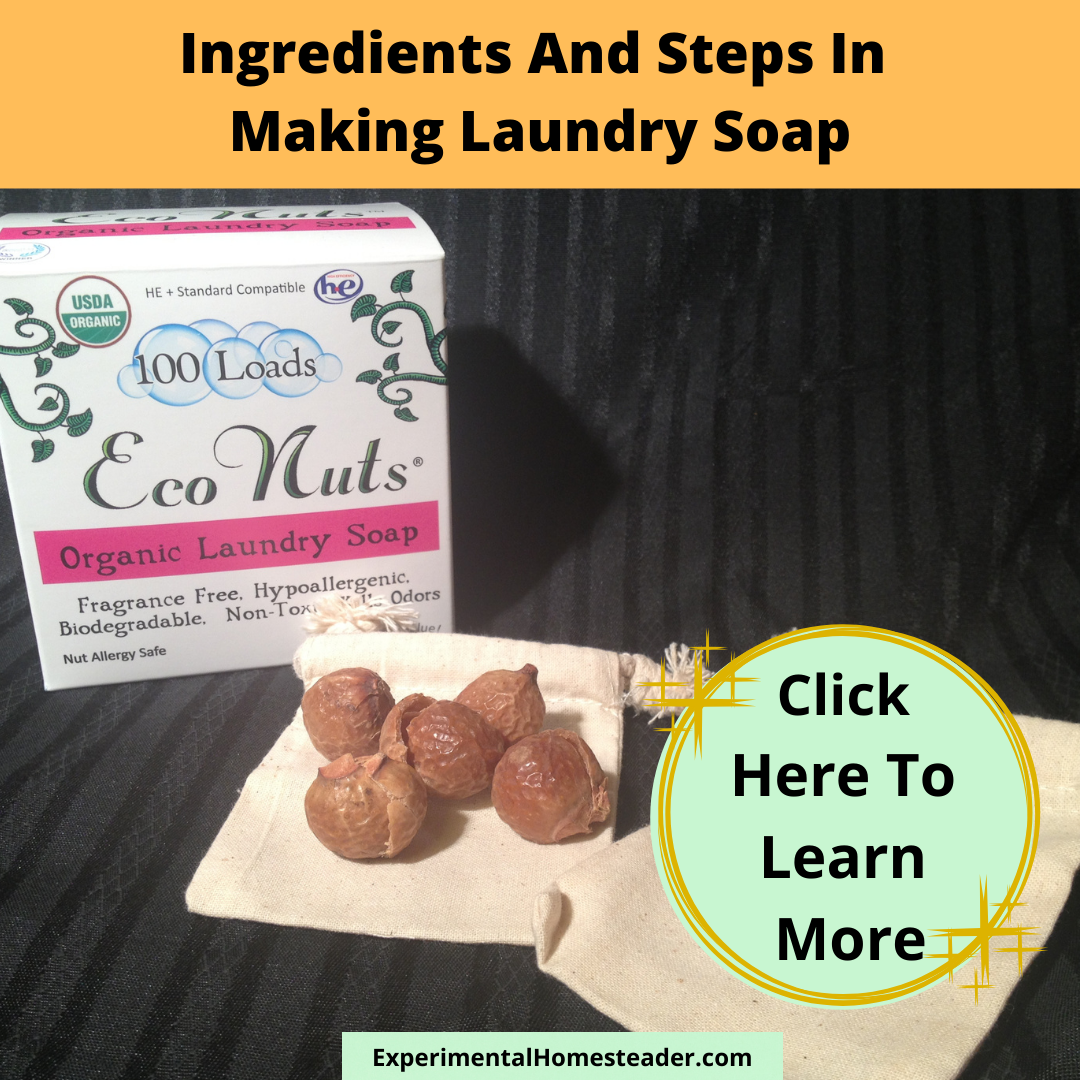 There are several varieties of this tree. The tree the Eco Nuts (R) come from that are in this picture is the Sapindus mukorossi. This tree grows in Asia. The berries are a wonderful green alternative to traditional man-made laundry detergents.
There are varieties of the Sapindus tree that grows in colder climates, so before you plant one, make sure you get a variety that will thrive in your climate.
Besides laundry, these soap nuts have lots of other uses. You can use them in your dishwasher or make a cleaning spray out of them. To make a liquid, crush two handfuls of soap nuts until they are small pieces. Put these soap nut pieces into a stainless steel pan and add 12 cups of water. Bring to a boil. Turn the heat down and simmer for 30 minutes. Remove the pan from the heat and allow it to sit at room temperature overnight.
The next day, pour the liquid through cheesecloth. The cheesecloth will catch the soap nut pieces, which you can compost. The liquid you drain off is a concentrated soap known as soap nut juice. You can use this as a shampoo, pet shampoo, detergent, all purpose cleaner, etc.
To use it, simply add a small amount of the soap nut juice to a container of water. The amount of soap nut juice you use will depend on the application. For heavier cleaning jobs, you can use it full strength.
To use whole soapnut berries in a dishwasher, place three of them in the bottom of the silverware rack. Be sure to fill the rinse aid with vinegar and run as normal.
You can add a pinch of orris root powder to the detergent to add a little bit of natural scent that is similar to violets or lilacs depending on who you ask.