Cinderella is certainly a magical story that has endured through the ages delighting young and old alike. Although I never saw Cinderella until I was an adult, I love the story line.
I am absolutely delighted to be able to share with you and your family these free activity pages for kids from the Cinderella live action movie!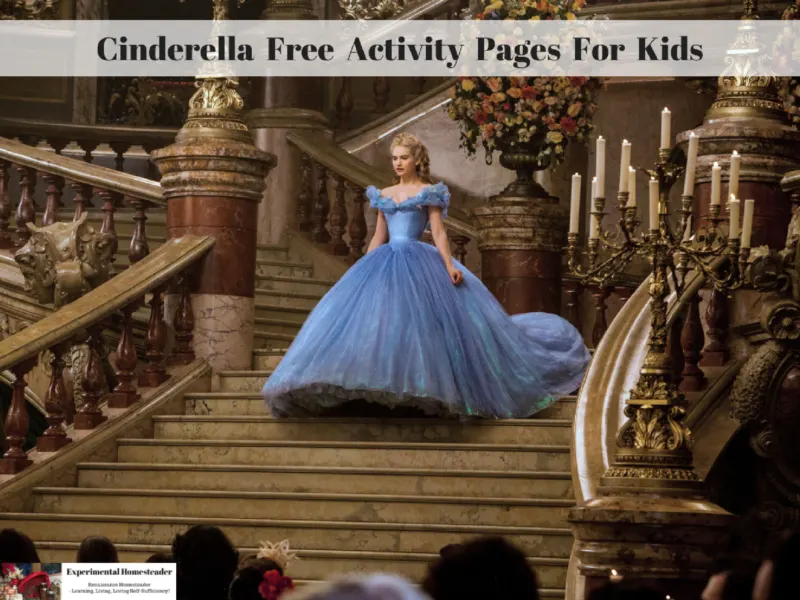 Keep reading to learn more!
Now Cinderella is coming to the big screen in a live-action movie.
Updated and modernized for today's audiences, the classic tale still shows that is possible to keep your good nature and character in spite of a lot of suffering.
While there are some changes in the movie, such as Cinderella meeting the Prince sooner, the movie is still a must-see.
Thanks to Walt Disney Motion Pictures Studios I have a free Cinderella coloring book plus some free, fun downloadable PDF activity sheets to share with you.
These were released to celebrate the official release of the brand new Live-Action Cinderella.
[thrive_leads id='437816′]
I highly recommend the following articles:
Use the buttons on the right hand side of the screen to share this article with friends or family who might find it useful. Pin the picture below to your pinboard on Pinterest for future reference.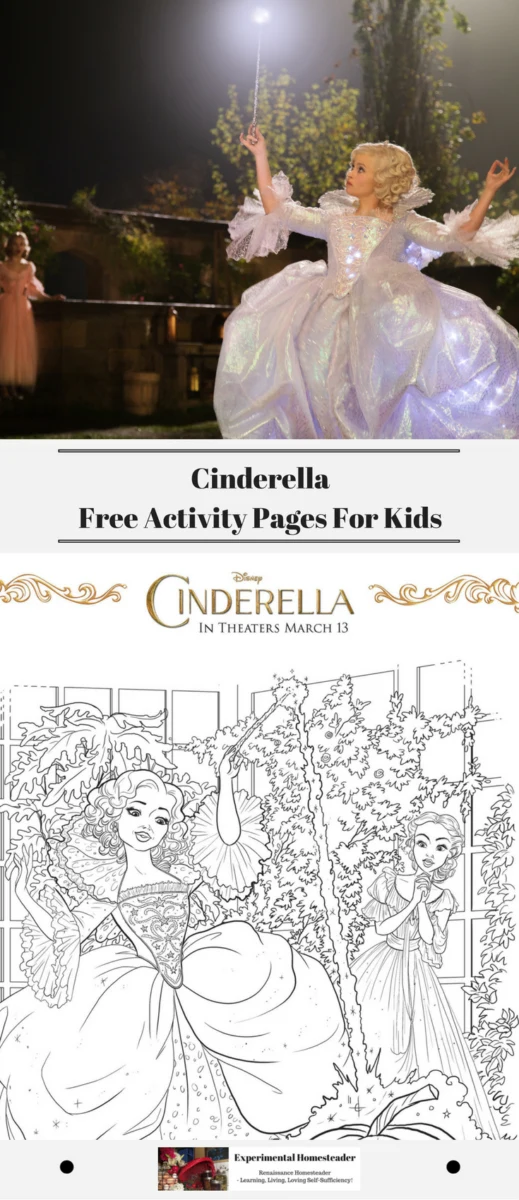 SaveSave
SaveSave