Deviled eggs was a staple recipe at my parents house on holidays – Thanksgiving, Christmas, Easter – unfortunately I was born with an egg allergy so I never ate them. They were really pretty the way my mom made them – sometimes plain, sometimes sprinkled with paprika or parsley. I know they are a favorite food of a lot of other people too – and maybe a holiday staple at your home like they were at mine. Here is an easy, elegant deviled egg recipe that I hope you will enjoy!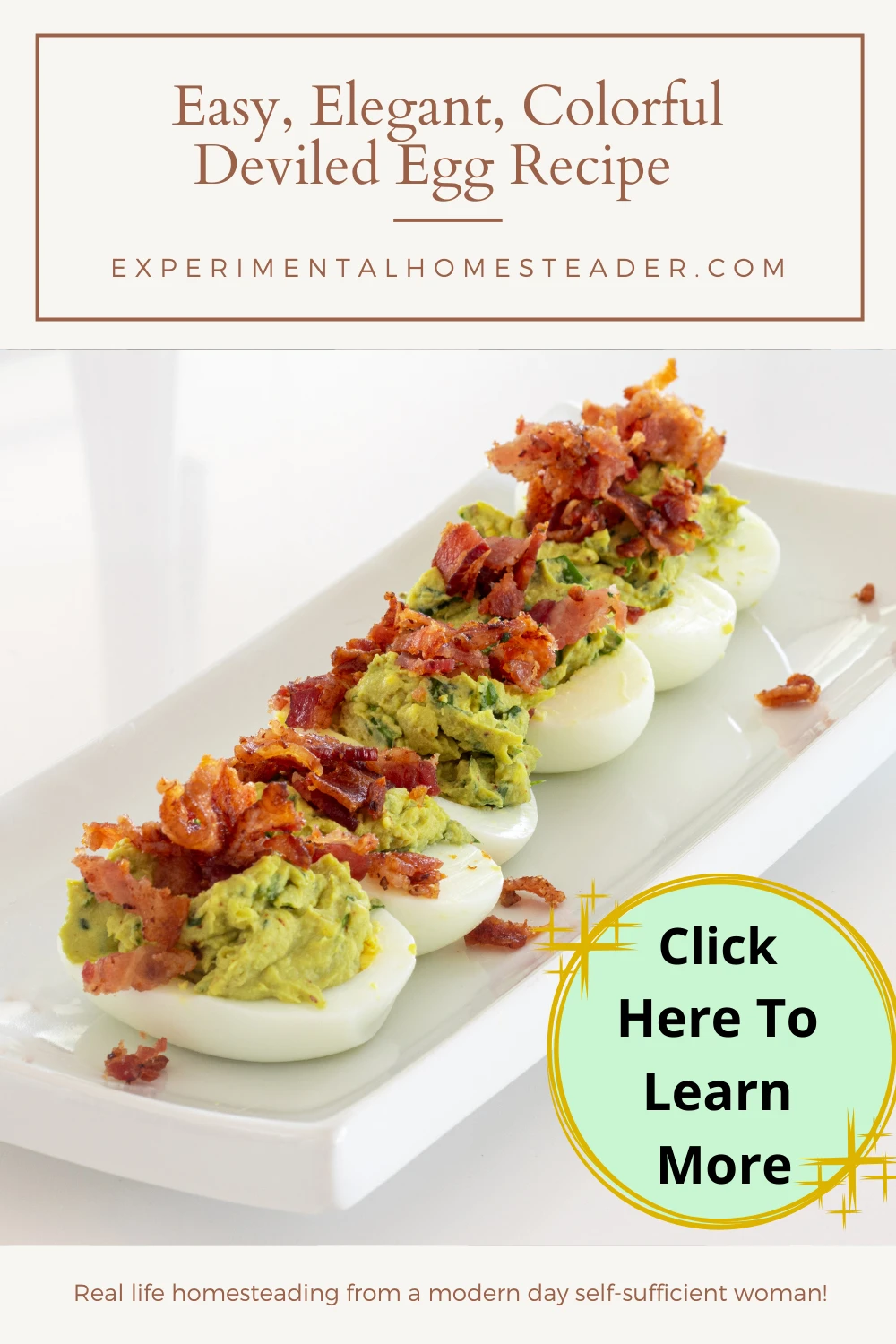 Easy, Elegant, Colorful Deviled Egg Recipe
Learn how to make this easy deviled eggs recipe. Looks for Thanksgiving or Christmas or Easter dinner ideas? Try these colorful deviled eggs.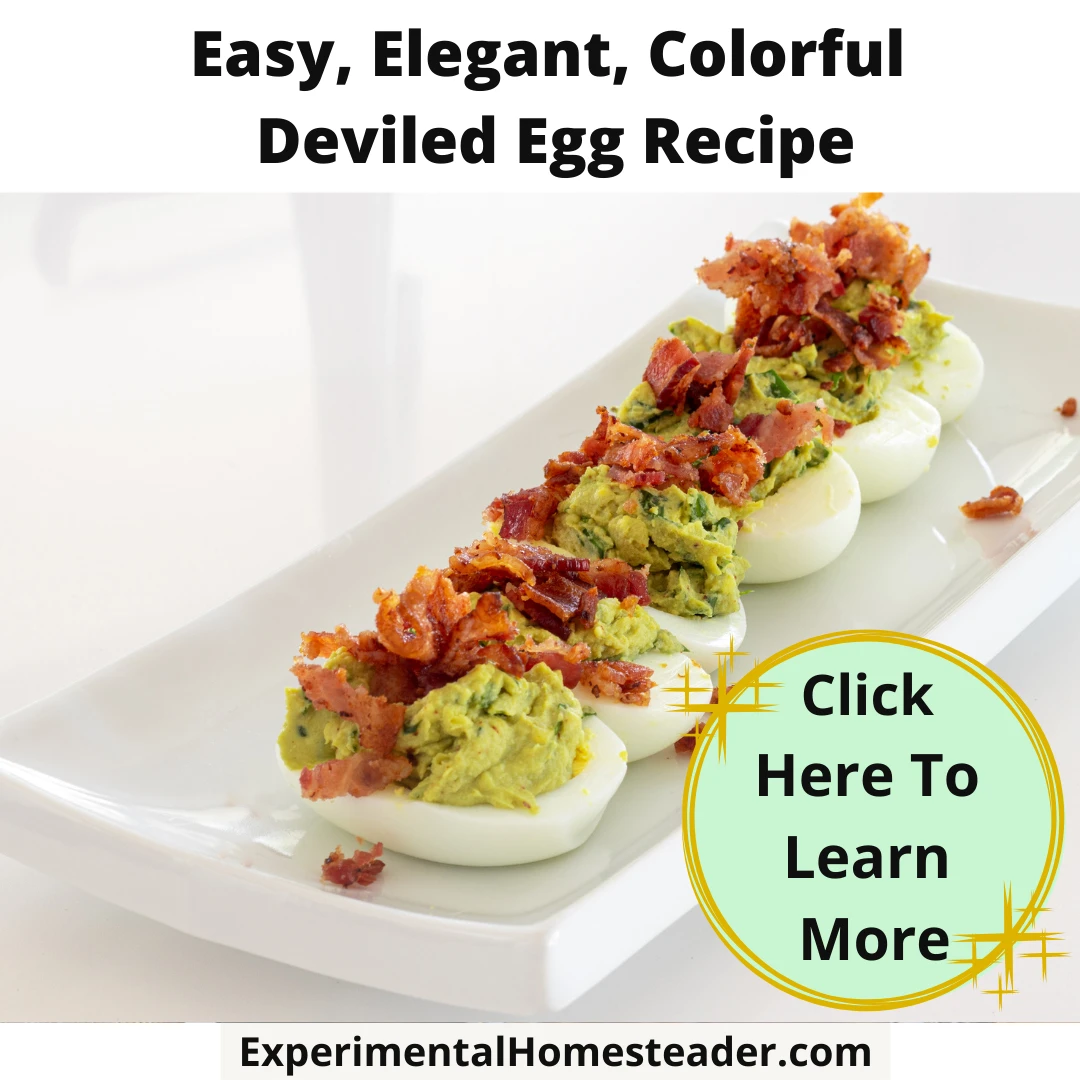 Print
Easy, Elegant, Colorful Deviled Egg Recipe
Instructions
Hard boil, shell and rinse your eggs.
Slice the cooled eggs in half.
Carefully remove the yolks and place them in a large mixing bowl.
Place egg whites on a platter.
Cook 4 bacon strips until they are very crisp.
Drain, allow to cool and crumble.
Mash egg yolks with a fork.
Place a spoon full of yolk mixture into each egg white.
Cover and refrigerate until ready to serve.
Sprinkle paprika on top of eggs and add bacon pieces before serving.
Recipe Card powered by