Disclaimer: I was offered a free viewing of this movie, but I declined. I did choose to share the information about it in case others were interested. No compensation was given.
My granddaughter Trinity loves Frozen. She knows every word to every song in the movie. She has had Frozen themed birthday parties two years in a row. She even requested that I embroidery a Frozen blanket for her – which I am working on right now. She has the dolls, clothes, blankets and more! To say she is a little obsessed may be an understatement, but I am sure she is not the only one. Her mother is hoping she finds another movie she loves as much – after all, how many times can you watch the same movie in one day? Well, we all know how kids are and with the release of #FrozenFever on March 13, I think Elsa, Anna, Olaf and the gang are going to be sticking around for quite some time.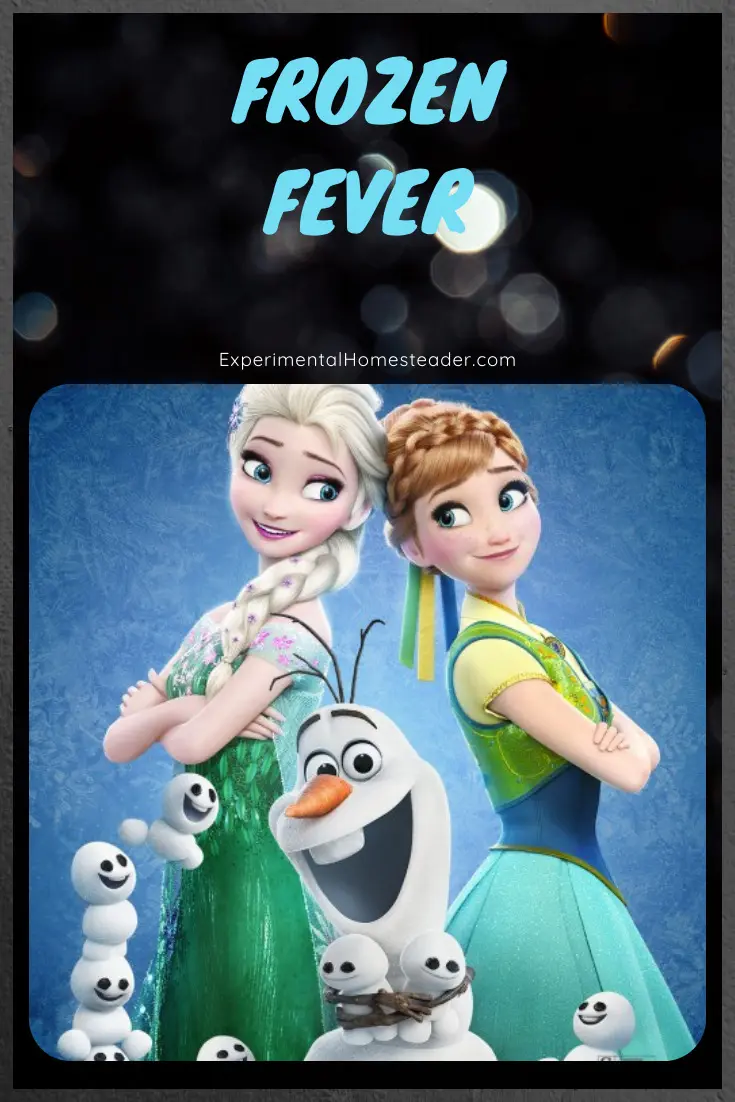 For those of you unfamiliar with Frozen or wondering what Frozen Fever is about, here is a brief description straight from Walt Disney Studios Motion Pictures.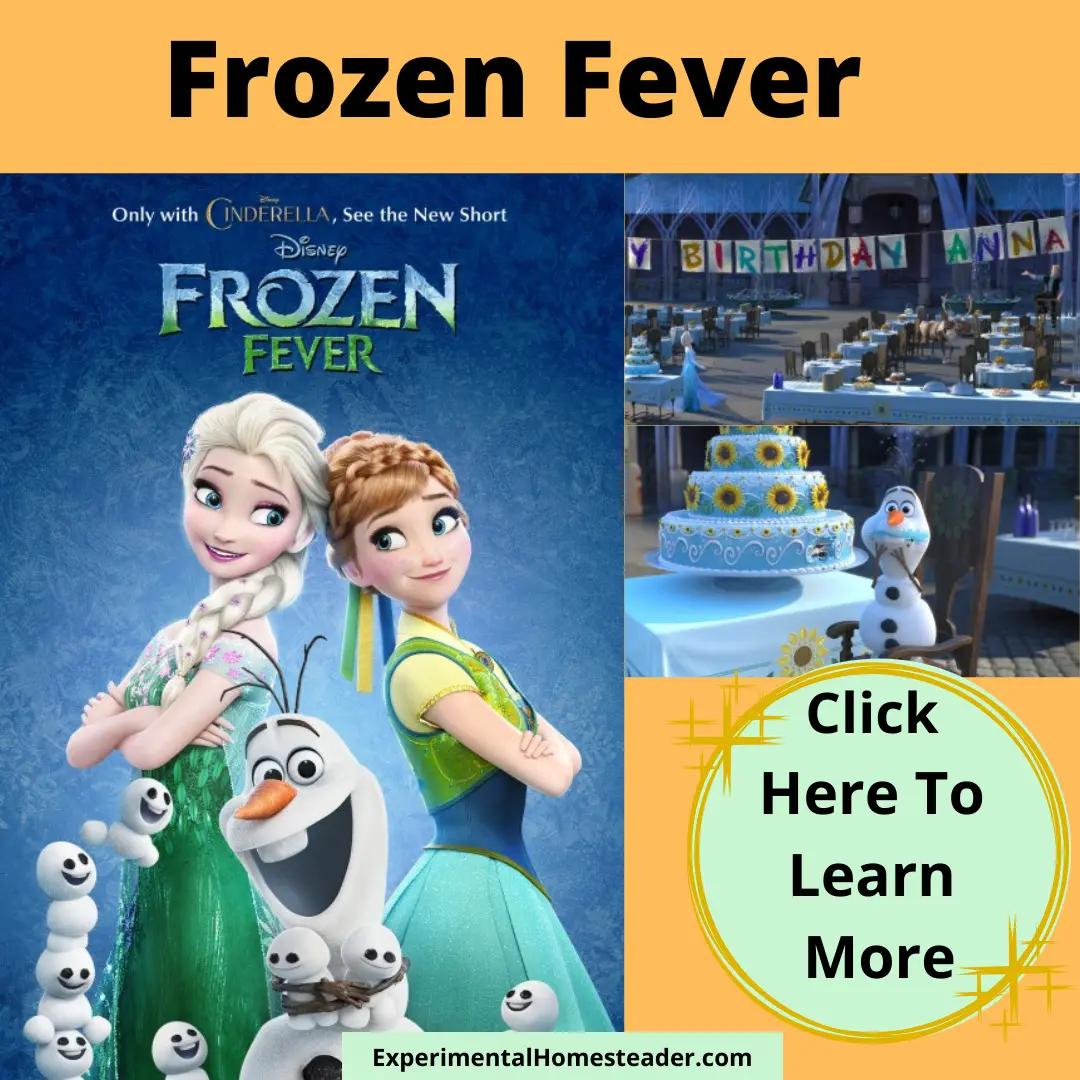 Elsa, Queen of Arendelle, single-handedly set off an eternal winter that enveloped an entire village in snow and ice.
With a wave of her hand, she created a magical snowman whose love of fun in the sun is made possible by tiny flurries she summons to keep him in the cold.
The grand palace she built from the ground up comes complete with an icy staircase and a stunning, one-of-a-kind chandelier.
But can she throw a party?
That's the plan in "Frozen Fever," a brand-new short from Walt Disney Animation Studios. It's Anna's birthday, after all, and Elsa hopes to make up for a lifetime of closed doors by throwing her little sister a party she'll never forget.
"She's determined to give Anna the big birthday celebration that just wasn't possible when they were little and lived in their isolated world," says director Jennifer Lee. "Elsa enlisted the help of Kristoff, Sven and Olaf—everyone who cares about Anna."
She has the cake, a slew of gifts and a clever plan to reveal it all—but the all-powerful Queen of Arendelle also has something brewing that just might derail everything. "Elsa is catching a cold," says director Chris Buck. "But it's not just any cold. There's magic in Elsa's sneezes."
Unbeknownst to Elsa, every time she sneezes, the magic within her makes tiny snowmen—Snowgies—whose unbelievable cuteness is only partly mitigated by their penchant for mischief. "They wreak havoc on the party," says Buck. "Like Olaf, they have their eyes on Anna's cake."
The highly-anticipated follow-up short to the global phenomenon FROZEN can be seen exclusively in theaters with Disney's new live-action CINDERELLA, starring Lily James and Academy Award-winner Cate Blanchett, on March 13th.
For those whose little ones – or not so little ones – love Frozen, here is a trailer for Frozen Fever. Enjoy!