Disclaimer: I received this product at a discounted rate for my honest and unbiased review. All opinions are 100% my own.
Cufflinks add the finishing touch to a man's dress shirt. They add that final flare to your outfit and complete your fashion statement. The key to properly wearing cufflinks is to choose ones that reflect your style. There are numerous styles, shapes and colors of cufflinks out there so a simple web search is sure to turn up some that fit your mood, style and outfit whether it is casual or black tie.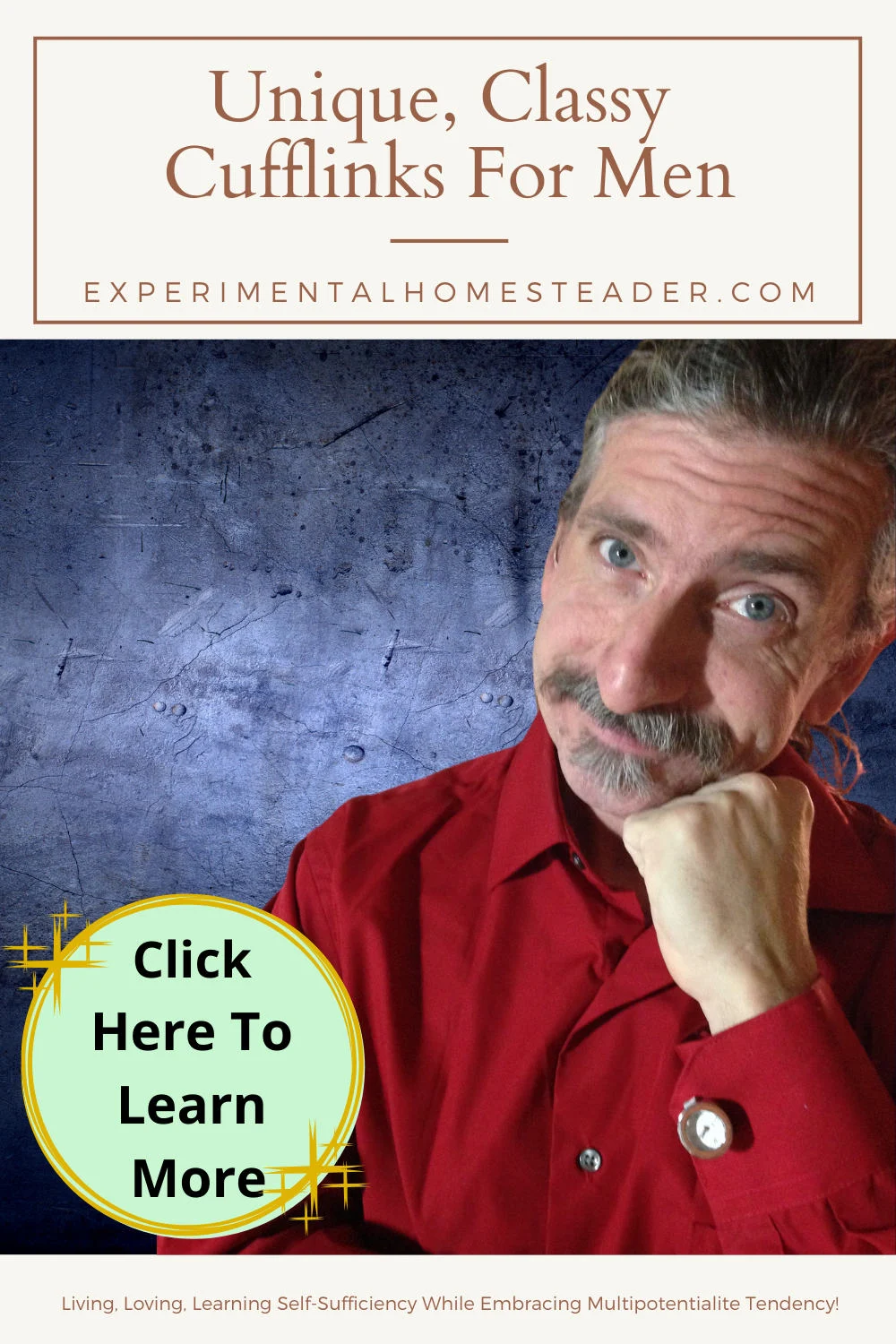 I came across these unique, classy cufflinks on Amazon.com and knew I had to order them for my man. They looked great on him too. Here is my review that I posted on Amazon.com about them.
When I saw these cufflinks, I knew I had to buy them for my husband. They are unique, classy and very fashionable – unlike anything I had seen before. They are large enough to make an impression but not overpowering. When they arrived I was impressed with the high quality and I love that they come in their own box that latches with a magnet. They are ideal for casual or formal occasions yet also ok to wear to the office. I love the versatility. The dial on the watch is also quite classy. I love that the insides of these cufflinks are made from vintage watch parts and although this means the movements of the watch are not guaranteed, I think it adds another element of uniqueness to these cufflinks.
I was impressed with the amount of metal on these cufflinks and the overall quality. They are sturdy and well made. The price is great too! A true piece of art! My husband loves them and has shown them to several of his friends who now want a pair of their own!