I like peacocks, a like vivid colors and I like Damask designs. This handmade peacock damask greeting card and envelope has it all in my opinion. The peacock scrapbook paper I used to design this card and envelope with is stiffer than most scrapbook paper making it ideal for this particular use. I used the Cricut Damask Decor cartridge to cut out the design for the front of the card. I also used a Cricut cartridge – although I don't remember which one – to cut out the envelope. Then all I had to do was glue the pieces together.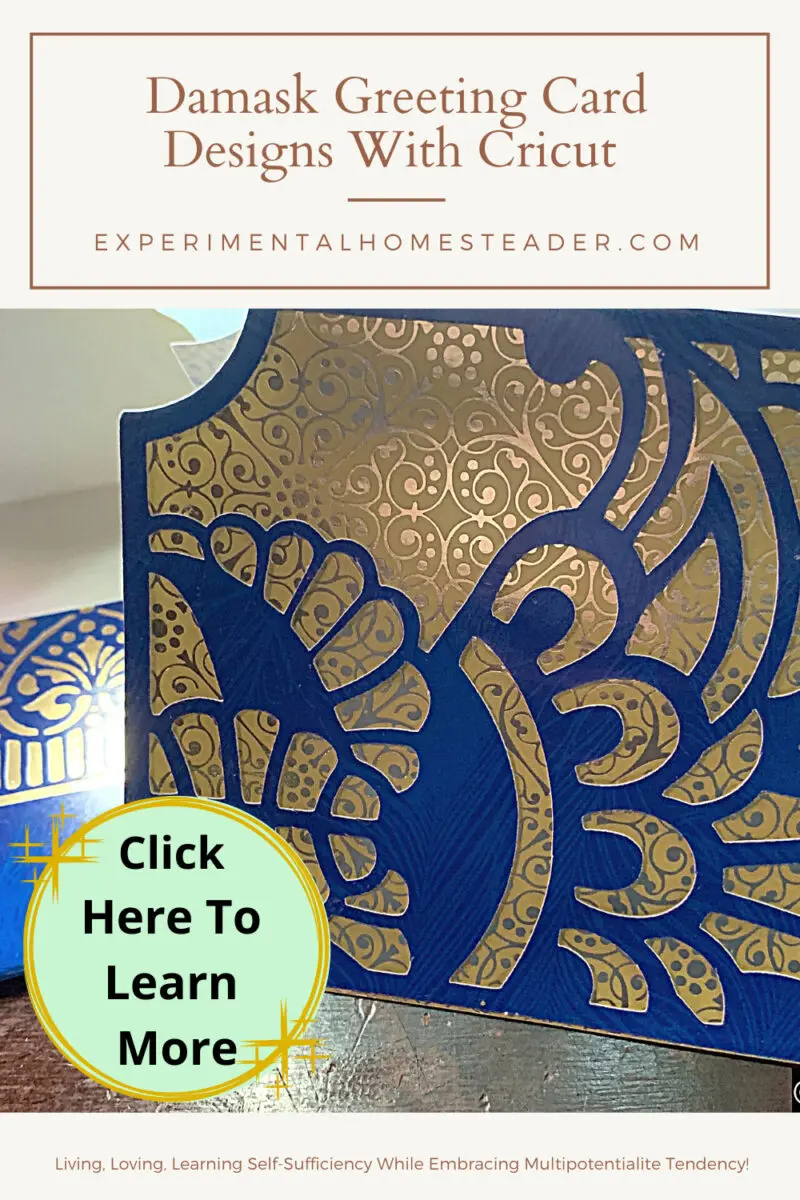 Often I leave the inside of a card blank so the new owner can embellish it with their own words. Sometimes I use stamps or even handwrite a greeting – although my handwriting leaves much to be desired.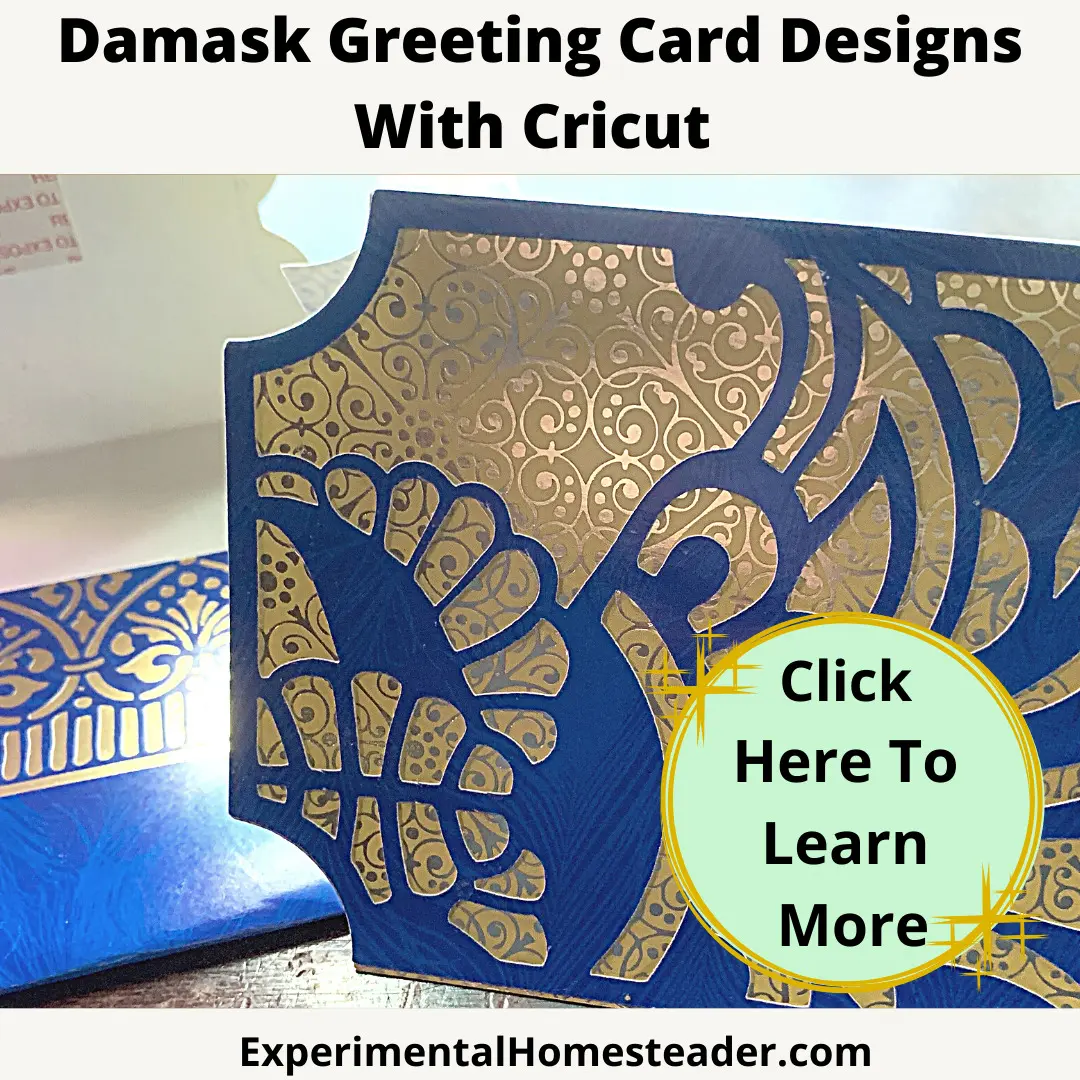 Because of the stiffness of the cardstock I worked with for this project, I went with double sided tape to seal the envelope. Should someone not wish to use the tape to preserve the prettiness of the envelope, they would not have to. The top of the envelope flap will slide into the bottom of the envelope with no problem.
I use my Cricut Imagine a lot to cut out cards, envelopes and intricate shapes that are just too hard to cut by hand. I am sure some of you know exactly what I mean. As we age our fingers sometimes just don't cooperate with us. I hope this project has inspired you.