Ultimate Guide To Emergency Planning And Preparedness Day 1206 Experimental Homesteader
Visit Channel:
Disclaimer: I received one or more items mentioned in this video for free or at a reduced price in exchange for my honest, unbiased review. All opinions are my own.  

"We are a participant in the Amazon Services LLC Associates Program, an affiliate advertising program designed to provide a means for us to earn fees by linking to Amazon.com and affiliated sites."

Welcome to the Experimental Homesteader Daily Vlog 1206  - with your hosts Sheri Ann Richerson and Jeffrey Rhoades. Join us each day as we travel, have fun and talk about new or interesting things we experience.
Show More
Show Less
Recommended Videos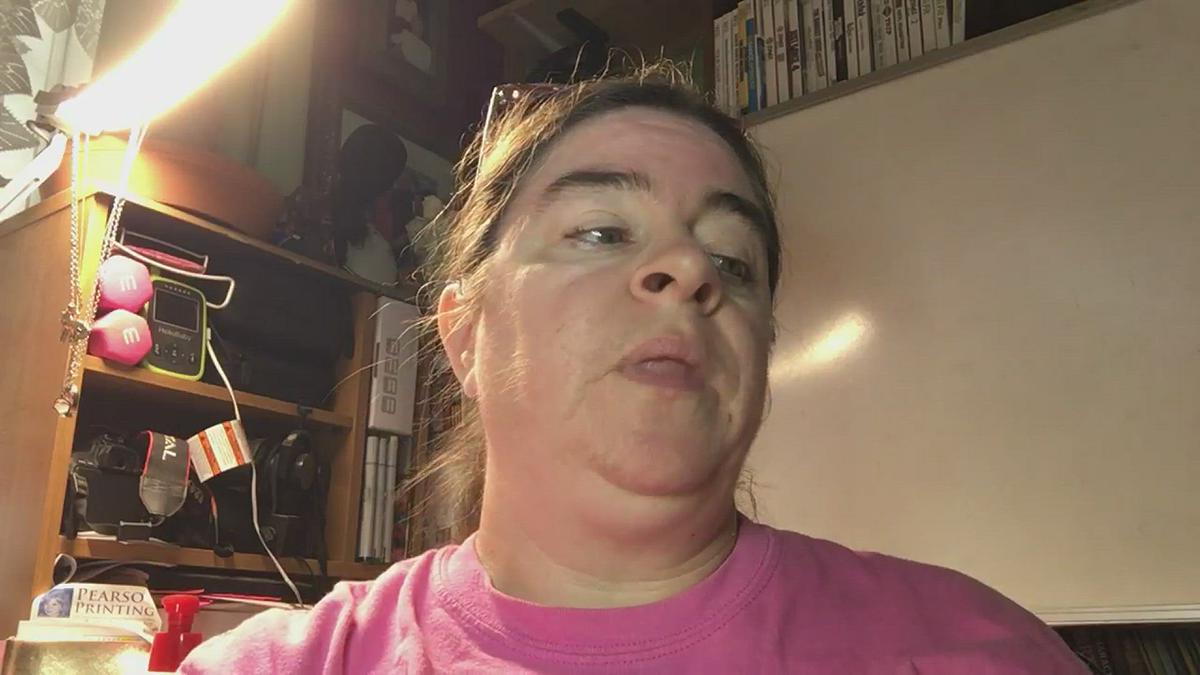 10:30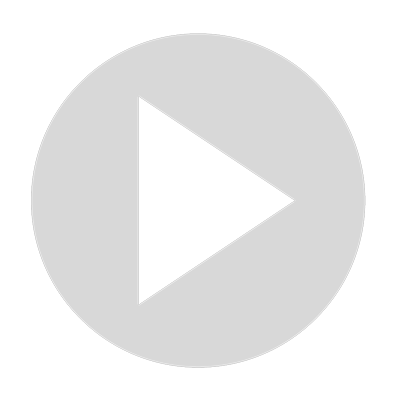 Water Supply During A Grid Down Situation Day 1063 Experimental Homesteader
644 views · Oct 13, 2021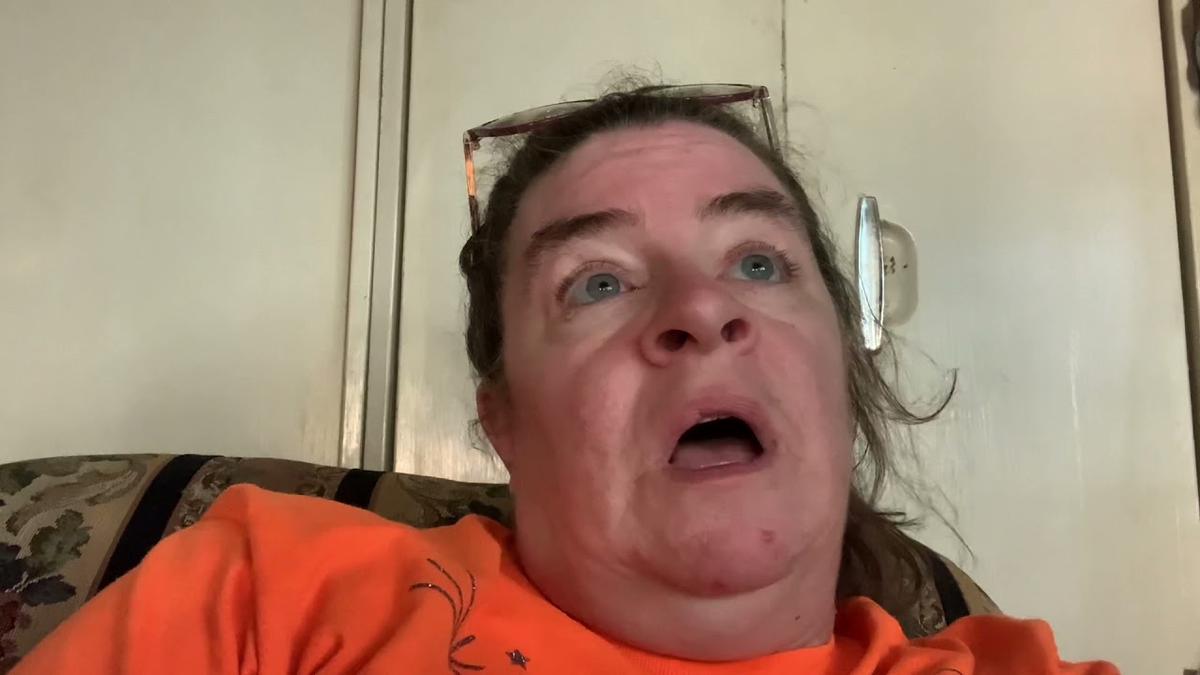 10:09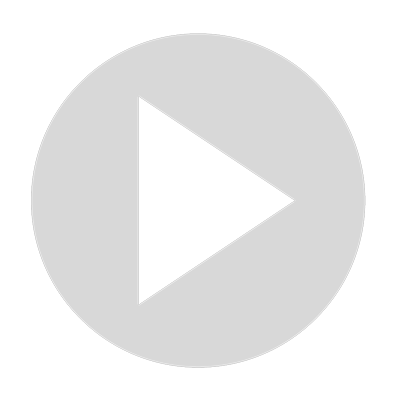 Planting Seeds Today Day 2109 Experimental Homesteader
4 views · May 5, 2022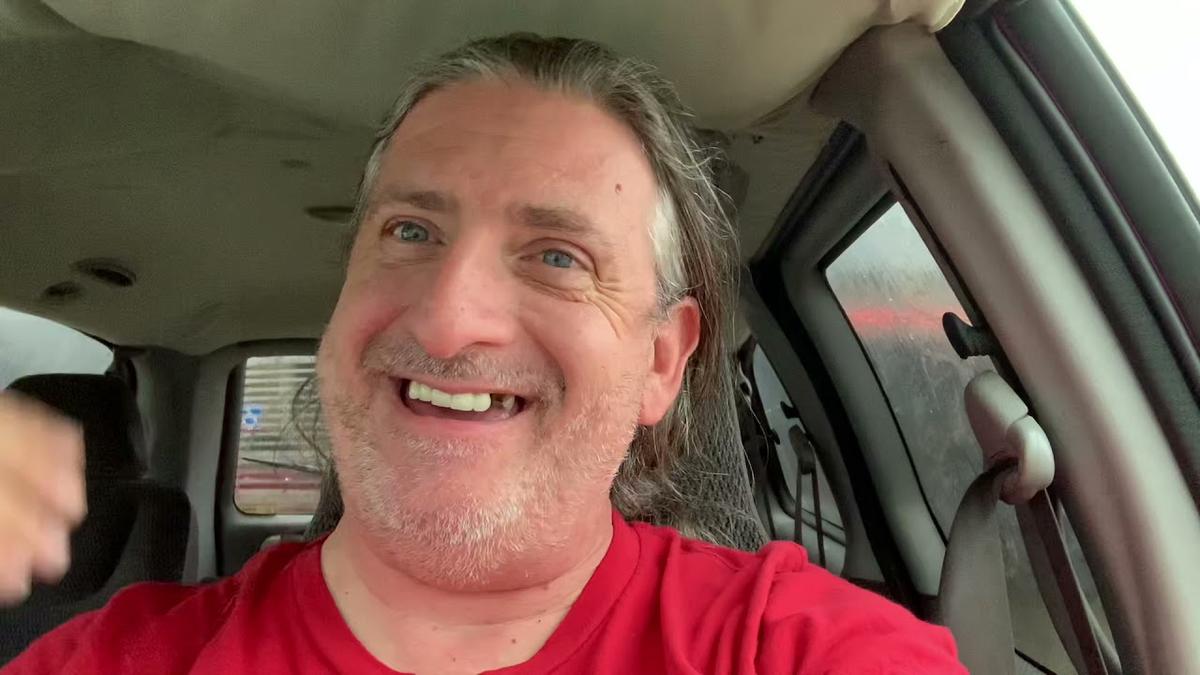 5:14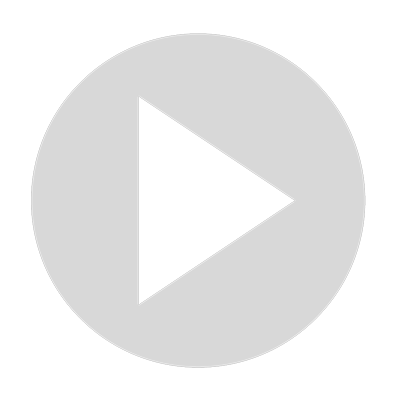 Road Trip Day 2022 Experimental Homesteader
193 views · May 16, 2022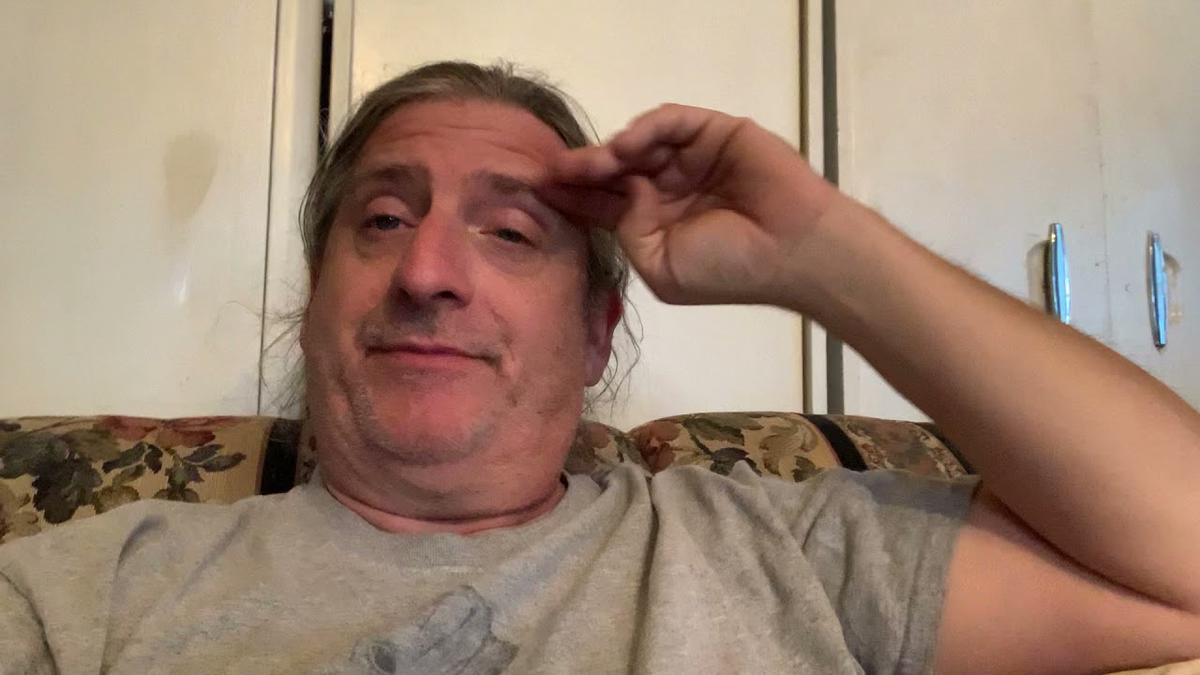 6:24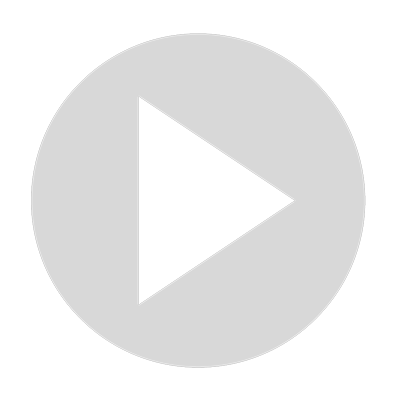 New Hoyas Day 2029 Experimental Homesteader
174 views · May 5, 2022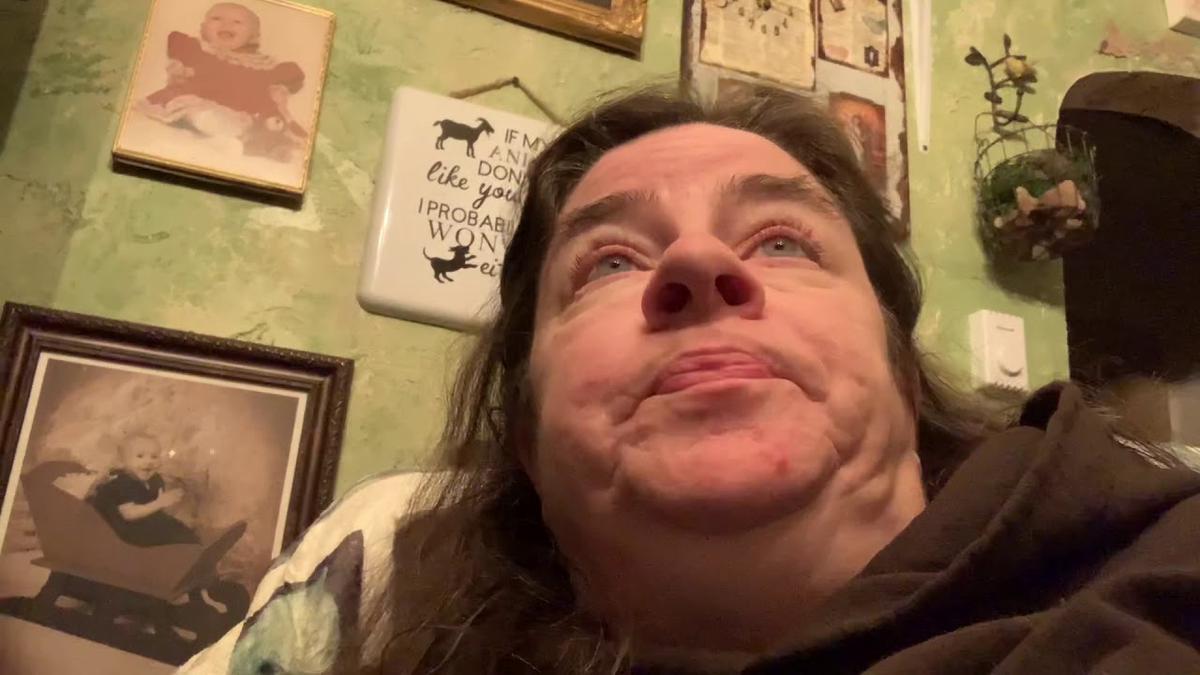 10:15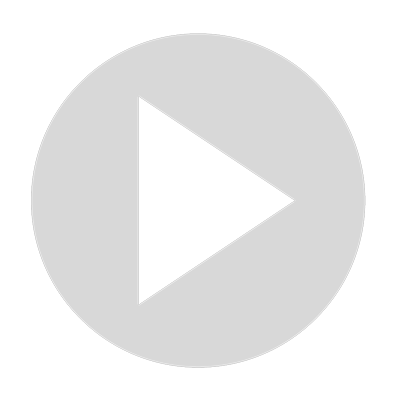 Emergency Survival Ideas Day 1970 Experimental Homesteader
53 views · Oct 1, 2021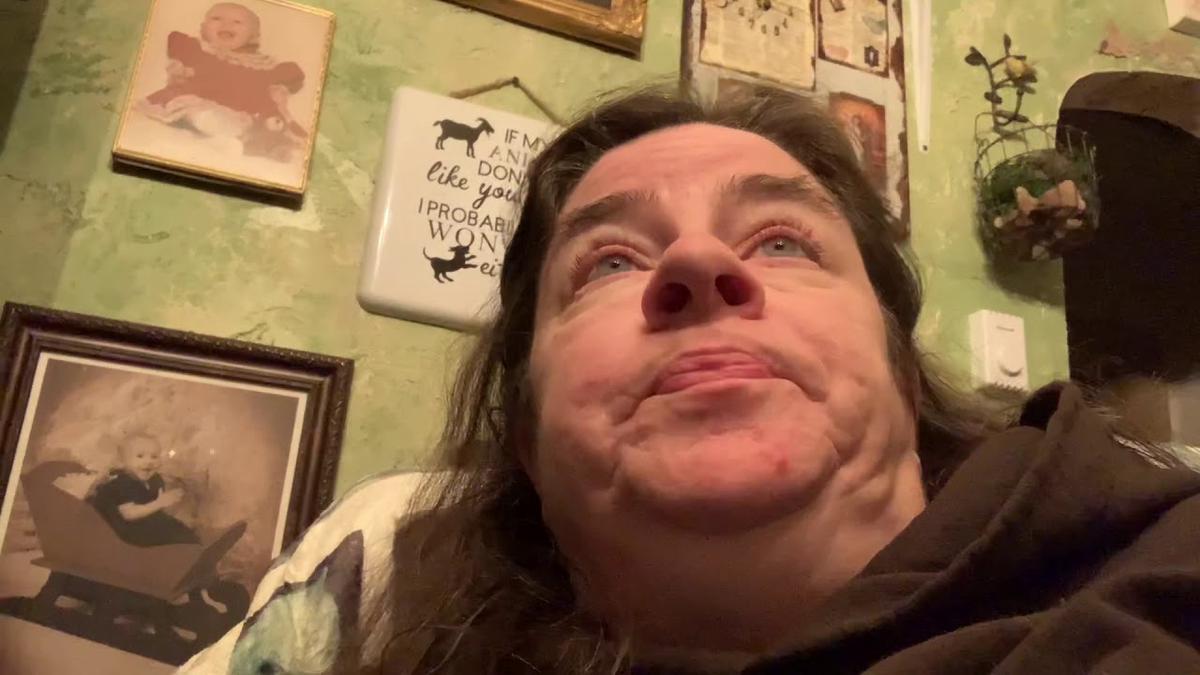 10:15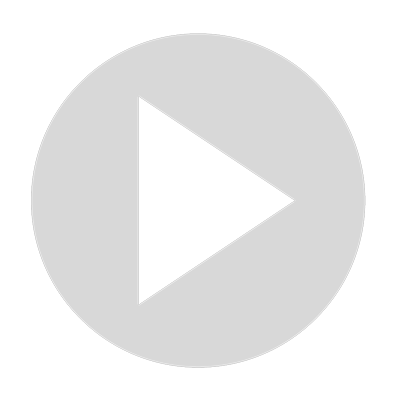 Emergency Survival Ideas Day 1970 Experimental Homesteader
13 views · Oct 2, 2021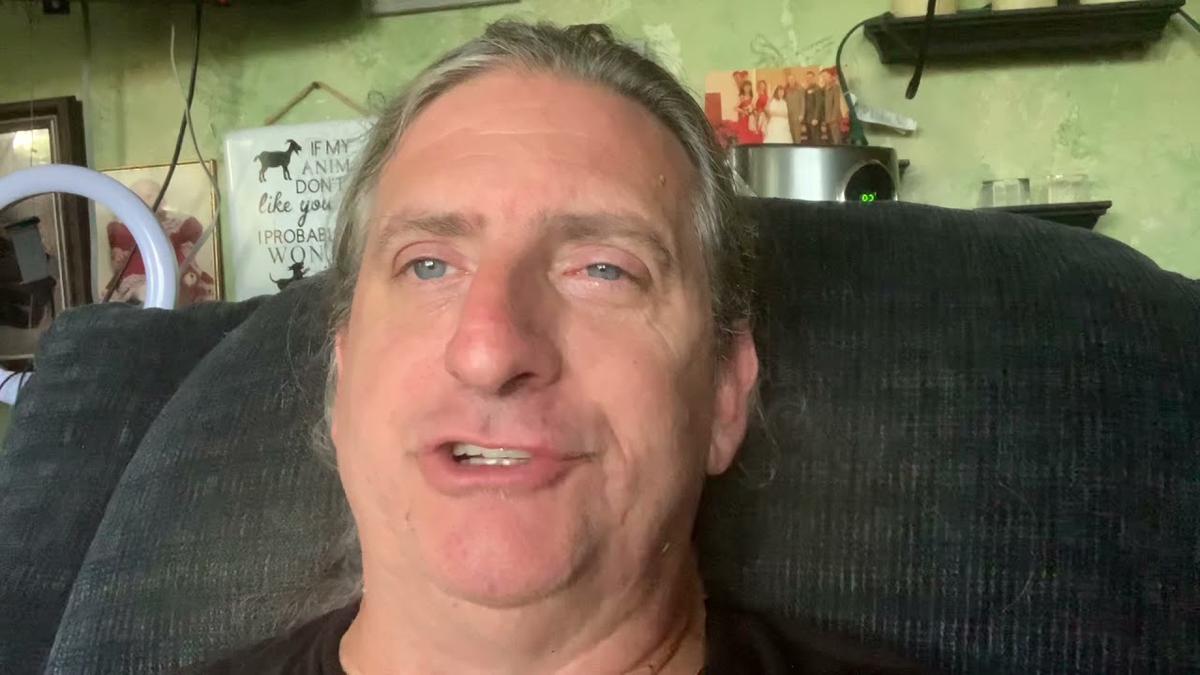 10:19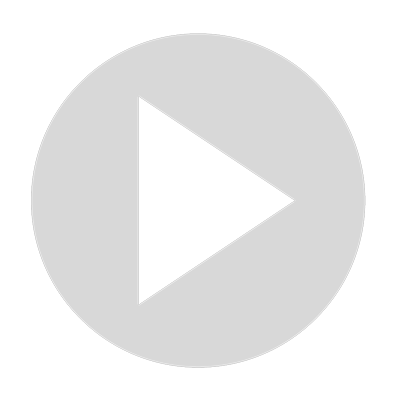 Plant Trip Day 2128 Experimental Homesteader
68 views · May 5, 2022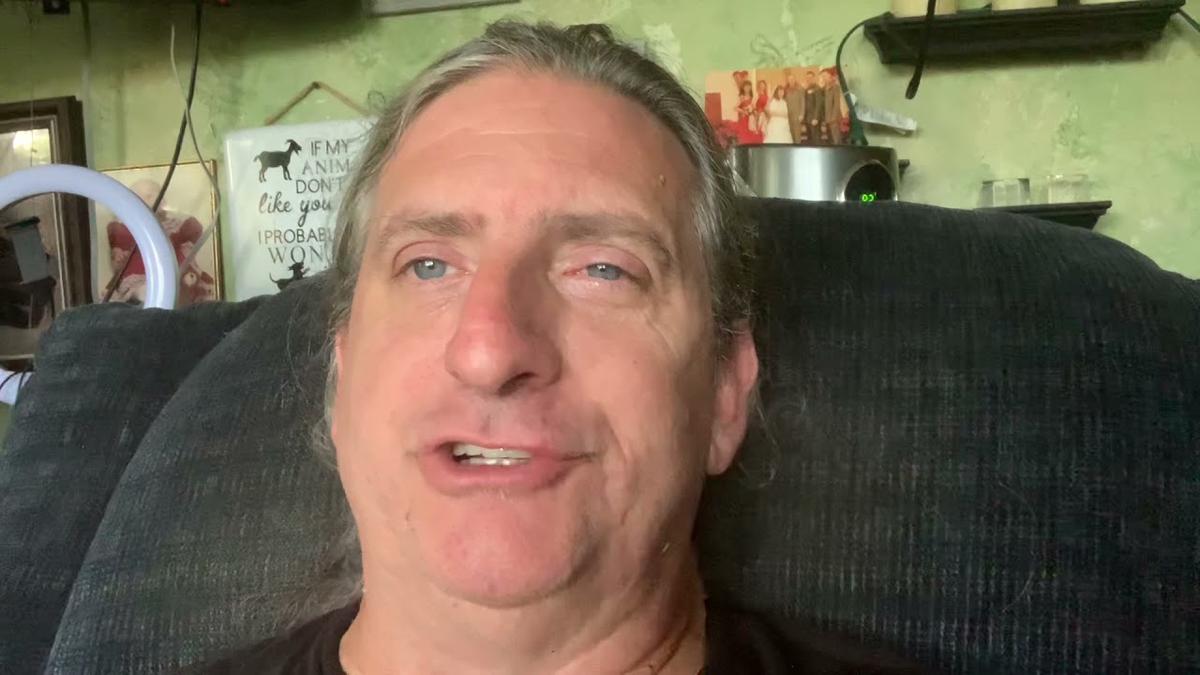 10:19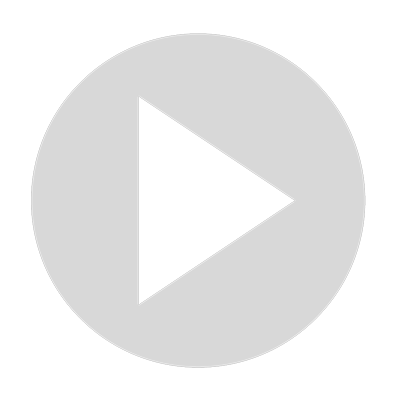 Plant Trip Day 2128 Experimental Homesteader
2 views · May 16, 2022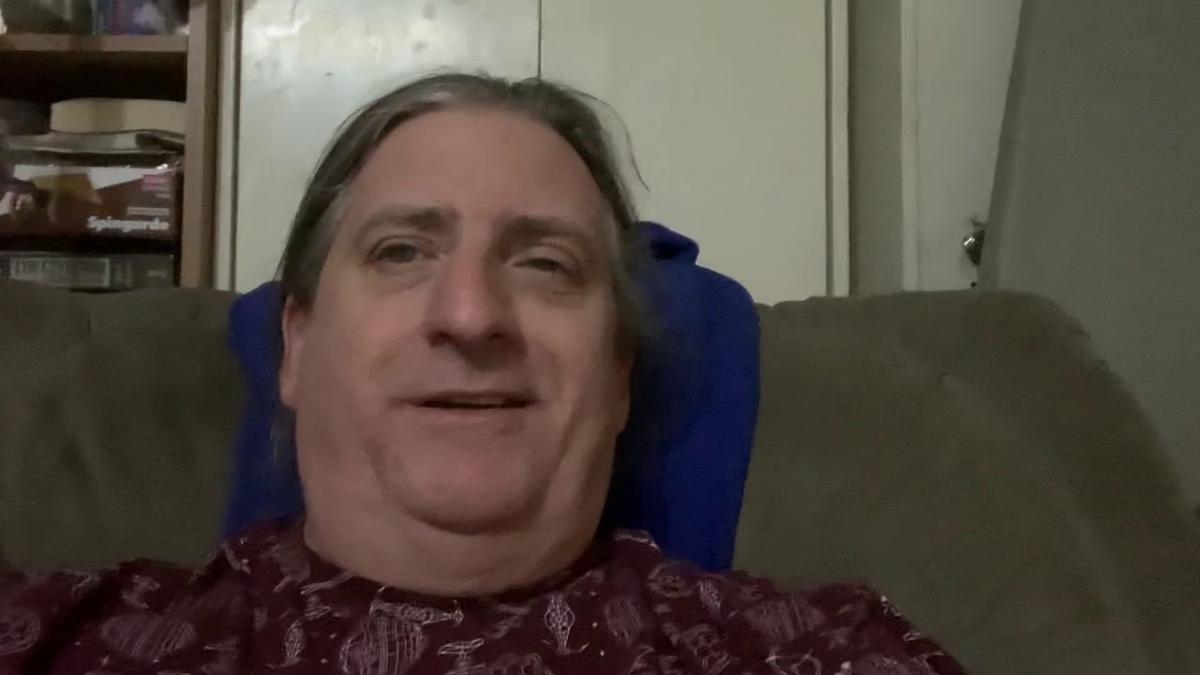 5:19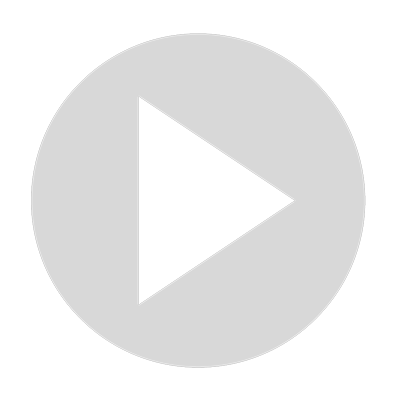 Road Trip Day 1910 Experimental Homesteader
5K views · May 16, 2022